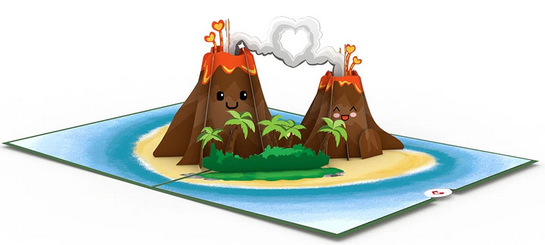 I Lava You 3D card Product($13): I Lava You 3D card lets your punny Valentine know that you love them, even if it is in a silly 3D format. This funny piece of stationery is sure to bring out a smile on their face and make for some great memories throughout the year. We're sure it will become an instant favorite amongst your family and friends, as well as your significant other! Give it as a gift or keep it for yourself — either way, this playful card is guaranteed to make everyone laugh!"I Lava You" 3D Valentine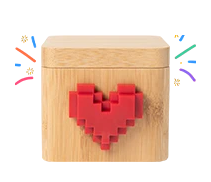 Lovebox Color & Photo($120): With the Lovebox Color & Photo, send photos as well as colored messages, stickers, and drawings to this Lovebox, from anywhere in the world. Perfect for family and friends back home or anyone who just needs to share a smiling face! The opportunity to make someone else's day is always worth the effort.
LoveBook "Why I Love You" Personalized Gift Love Book($40): LoveBook is the most Unique personalized gift you could ever give. Say why you love them in your own book. The perfect romantic gift idea for him or her. Use our LoveBook Creator to build your book of reasons why you love someone! Create your characters and select your pages. Don't forget to add in some very special photos of the two of you! When you are done, don't forget to order your book!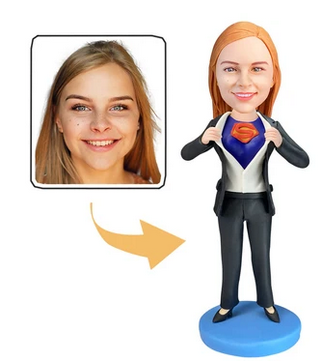 Superwoman Custom Bobblehead($65): Superwoman Custom Bobblehead is a one-of-a-kind bobble head doll. This personalized doll will be a wonderful addition to your home decor. Create this bobblehead and take it anywhere you want--traveling, going to the office or for a present for someone special. You only need to upload pictures of your clothes to our website when ordering.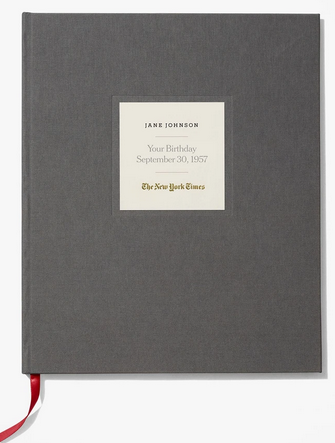 Custom Birthday Book($145): Our custom birthday book is a great gift that will never go out of style. Start with a coffee table book that captures the day you were born, including a vintage newspaper clipping of the Times front page. Then every birthday in your life is recorded, including pictures and humorous stories.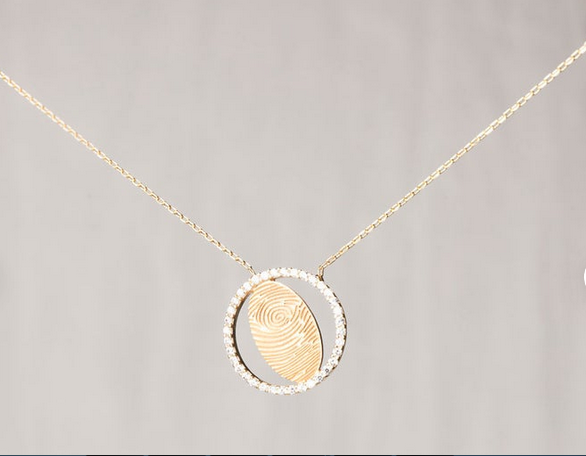 Actual Fingerprint Necklace Custom Personalized Gift For Women Jewelry($48): Actual Fingerprint Necklace for women is a beautiful handmade fingerprint jewelry made of high quality brass in the middle of three stones. Personalized fingerprint necklace with your desired fingerprint in the middle of shiny stones, lovely gift to commemorate a beloved one or just an amazing statement necklace for yourself.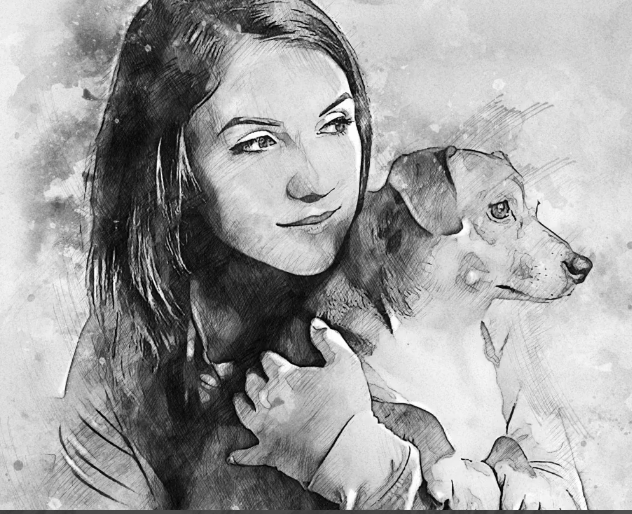 Sentimental gift for mom_for dad_for boyfriend_for him_for husband_for grandma_for grandpa_for wife_for her($28): Sentimental gift for Mom, Dad, boyfriend, husband or wife is a wonderful gift. Mom, Dad will be so happy to receive such a nice and useful gift from you. You can also include free of charge a personal scripted message that suits your special occasion's need such as: Thanks for everything you do! I love you! You're amazing! You make me proud every day! I'm so grateful that we have each other.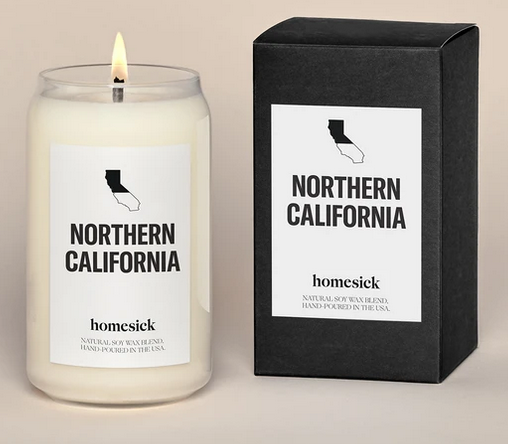 Norcal - Northern California Candle($34): Inspired by the unique landscape of Northern California, this candle is hands down our most complex fragrance to date. Pears and apples grown along the rivers balanced by cloves and baked vanilla evoke memories of the Redwoods. The addition of cedar and musk gives an air of warmth along with a hint of adventure.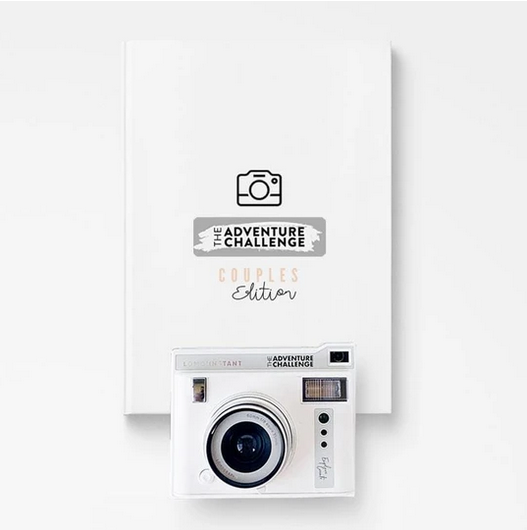 Couples Camera Set($14): The Adventure Challenge Couples Edition book has been such a great addition to our weekend plans! I love the spontaneity of not knowing what we're going to do every time we pull the book out. The last date we did we ended up setting up a movie on our patio complete with candy, an air mattress, and a makeshift tv stand. Needless to say it was just as fun setting it up as it was watching the movie! This is the perfect little gift for couple friends and it is such a fun concept.