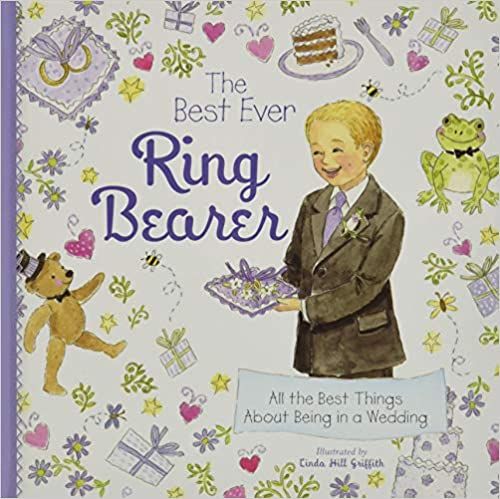 The Best Ever Ring Bearer($10): In The Best Ever Ring Bearer, our boy discovers the perfect places at the wedding for a nap and snacks. He endures the all-important first moment of meeting the bride, and he has a great time parading down the aisle with all his friends. Encourage young ring bearers to take charge of their special place in the wedding ceremony with this charming and helpful book.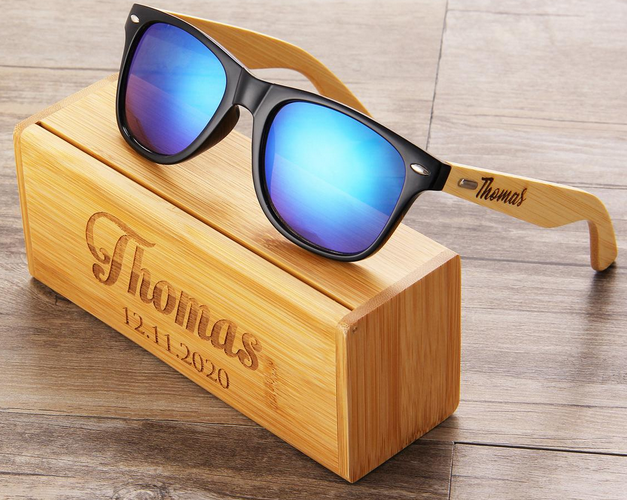 Personalized Wooden Sunglasses ($12): Your sunglasses are a personal statement. They're also something you have to put down when you're not wearing them. Orangeboy Personalized Wooden Sunglasses solve the second problem while enhancing your whole look and adding a big dash of fun to your style….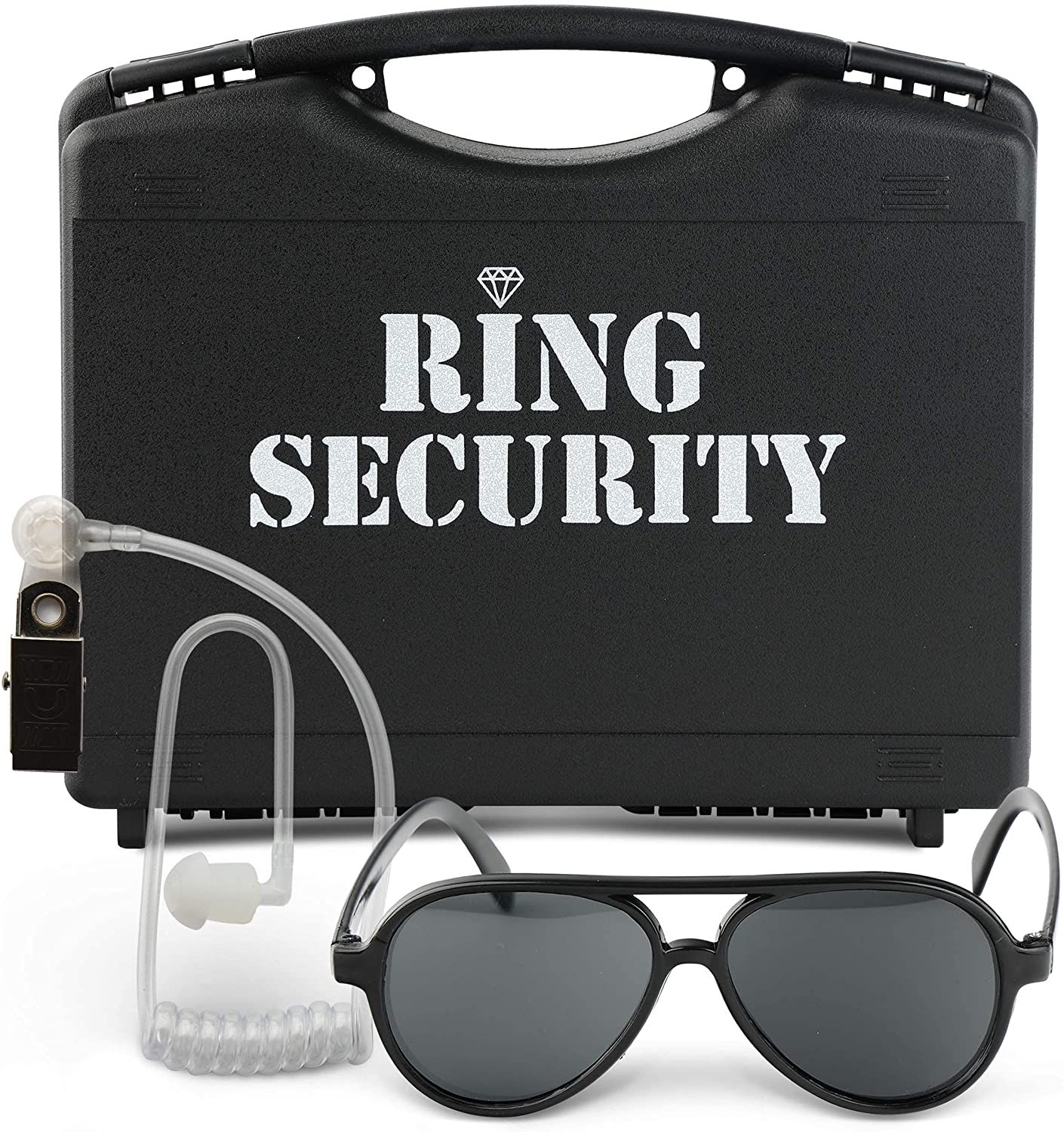 Wedding Ring Security Box (23): Our Wedding Ring Security Box with Black Sun Glasses and Top Secret Spy Ear Piece is the perfect gift for ring bearers of all ages. An ideal keepsake, this case is made of sturdy metal and has a combination lock to keep your rings (and your sanity) safe. Your ring bearer will love checking in, going through security, and boarding with his new suitcase!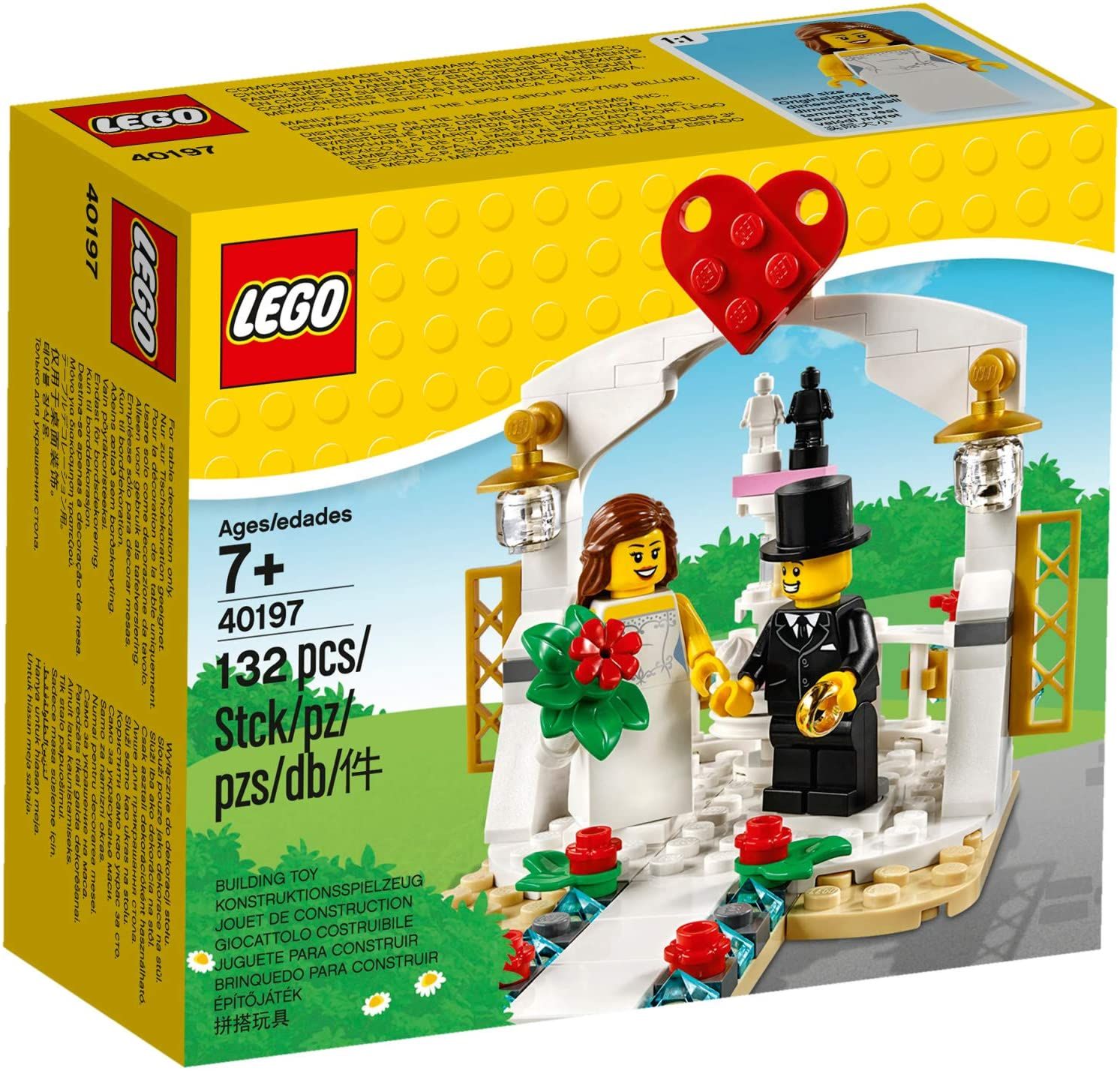 LEGO Wedding Favor Set 2018 ($26): Build the perfect wedding day and watch as the LEGO® Wedding Favor set comes to life! Play out a beautiful LEGO® fairy tale with this delightful set which includes a buildable white 'aisle' leading to a magical ceremony with a LEGO® Wedding cake that can be stacked for double the celebration.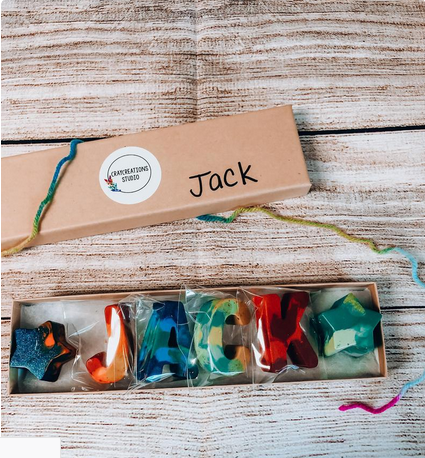 Ring Bearer Gift NAME Crayons ($10): Add that personal touch to your special day with these Crayon Letter Names. These come with custom colors of your choice and can be made in both monotone and two-tone combinations. If you have a color scheme in mind, we can do that too.