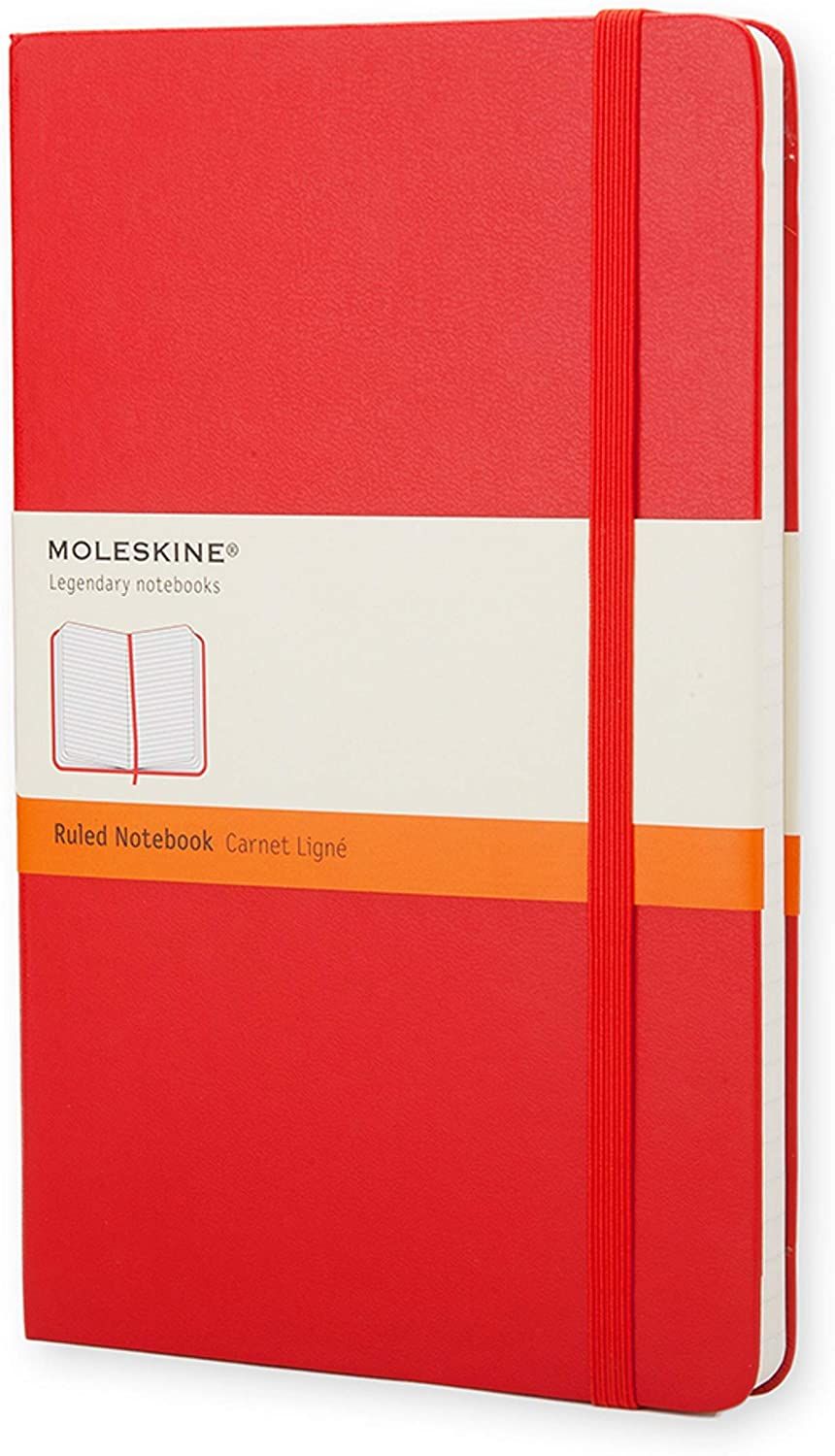 Moleskine Classic Notebook ($16): It's a great way to keep track of your lists and keep organised.The Classic Hard Cover notebooks from Moleskine are perfect for writings, thoughts and passing notes. This Ruled Large notebook has a cardboard bound cover with rounded corners, acid free paper, an elastic closure and an expandable inner pocket that contains the Moleskine history.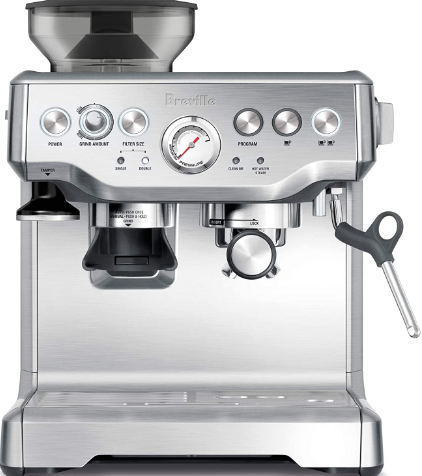 Breville BES870XL Barista Express Espresso Machine ($700): Good coffee should be simple - so we designed the Barista Express with a single button that automatically tamps, grinds, and extracts to create espresso in less than a minute. This unique kitchen appliance allows you to experience world-class barista-style coffee, while also showing you how each step of the process is done by cupping freshly ground beans instead of relying solely on water temperature and machine settings.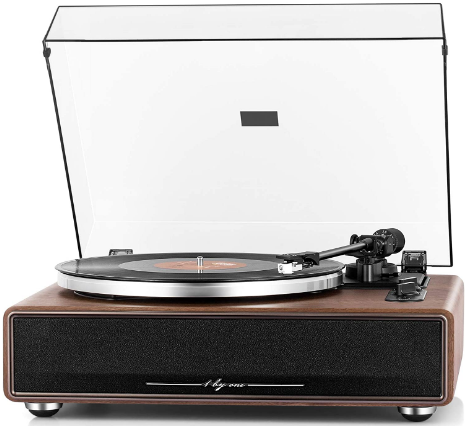 1byone High Fidelity Belt Drive Turntable ($178): Welcome to enjoy wonderful music with 1byone Belt Drive Turntable. Made of high quality material and with advanced technology, it will give you incredible pleasure while listening. It's easy to assemble and mount, the dual speaker design can make it possible for you to enjoy awesome sound with big volume. Just brace yourself for the amazing sound performance!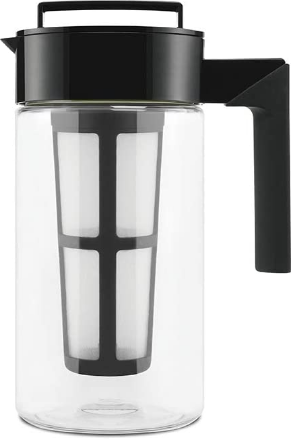 TAKEYA Patented Deluxe Cold Brew Coffee Maker ($20): Savor the perfect cup of cold brew with less acidity and no bitter oils and fats. The fine mesh filter on the TAKEYA Patented Cold Brew Coffee Maker filters out all grounds and oils, resulting in a smooth full-bodied coffee experience. TAKEYA's Cold Brew Coffee Maker is also ideal for iced tea, iced coffee, and even cold brew coffee cocktails.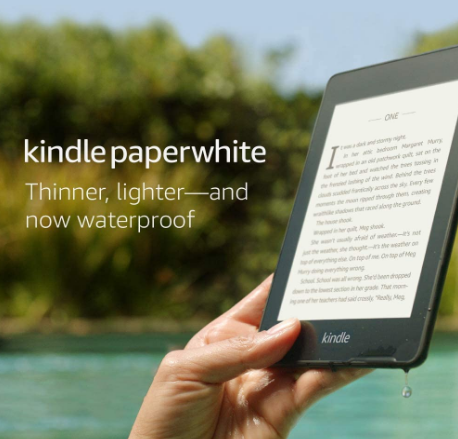 Kindle Paperwhite ($130): Kindle Paperwhite is our best-selling Kindle. Now it's even better. Kindle Paperwhite now has a flush-front design and 300 ppi glare-free display – read like you're reading real paper.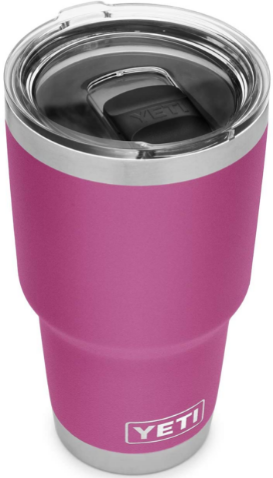 YETI Rambler 30 oz Tumbler($35): There's nothing wrong with this travel mug. Keeps hot hot and cold cold. It keeps her coffee hot throughout the entire gift. This is such a good gift idea for any person in your life! The color is divine! And it keeps ice over night!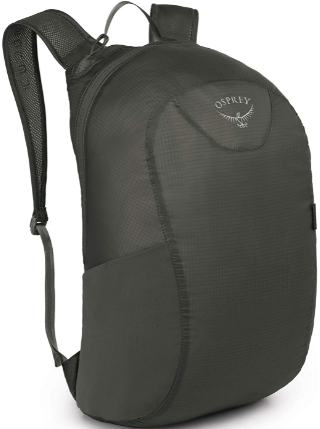 Osprey Ultralight Stuff Pack ($35): The Osprey is "better" and has mesh straps, an outer water bottle pocket and generally feels more "full featured." However, it doesn't pack down nearly as compactly as the Sea to Summit. If you want to carry a backpack in your pants pocket the Sea to Summit is best. If you are using it as a daypack while traveling and are putting it in your larger duffel bag or luggage go Osprey.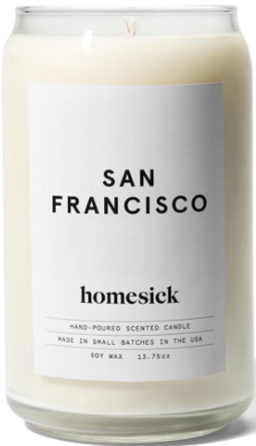 Homesick Scented Candle, San Francisco: The Long Island scent is awful. Smells like a dumpster by the ocean.Gave this as a gift. Love this brand of candles. They really do capture the scent of my favorite places.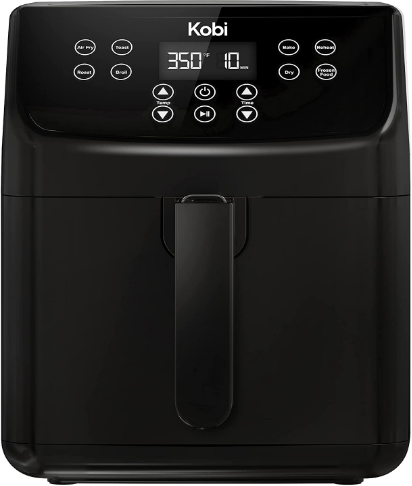 Kobi Air Fryer ($90): It's easy to use, comes with a recipe book, and the preset buttons give you a variety of cooking methods in one gadget. The appliance itself is sleek and lightweight - it's now sitting on my kitchen counter but could easily be picked up and stored if necessary.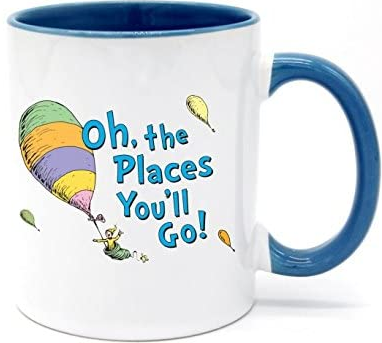 11 Ounce Oh The Places You'll Go Coffee Mug or Tea Cup White+Blue ($12): This does not only look great, it makes an awesome gift for the coffee or tea lover in your life and will be sure to put a laugh in your day every time they use it!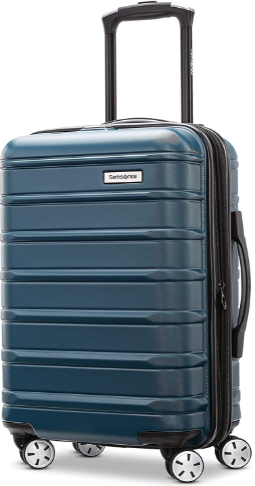 Samsonite Omni 2 Hardside Expandable Luggage ($100): Ready for anything, the Samsonite Omni 2 Expandable Luggage with Spinner Wheels at a glance is simple and savvy. Laser-cut molded seams that produce a scratch-resistant texture come together with a 100% polycarbonate shell to deliver lightweight protection with heavyweight durability.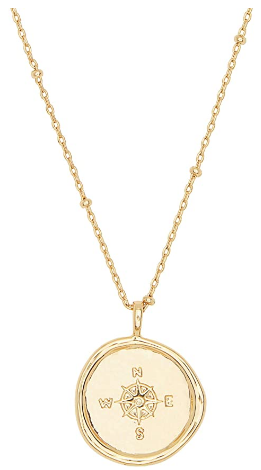 gorjana Women's Compass Coin Pendant Adjustable Necklace ($60): Absolutely beautiful and packaging makes it even more special! Create an effortless look with the Compass Coin Necklace, featuring a simple pendant which can be worn on a sturdy chain or leather necklace.