Another awesome reading experience awaits for your sensitive poet. This collection of poetry gifts is a great way to show how much you appreciate the lyrical genius of your significant other. From poetry jewelry to cool tote bags with quotes, I'm sure you'll find something that will make their day and bring them a smile.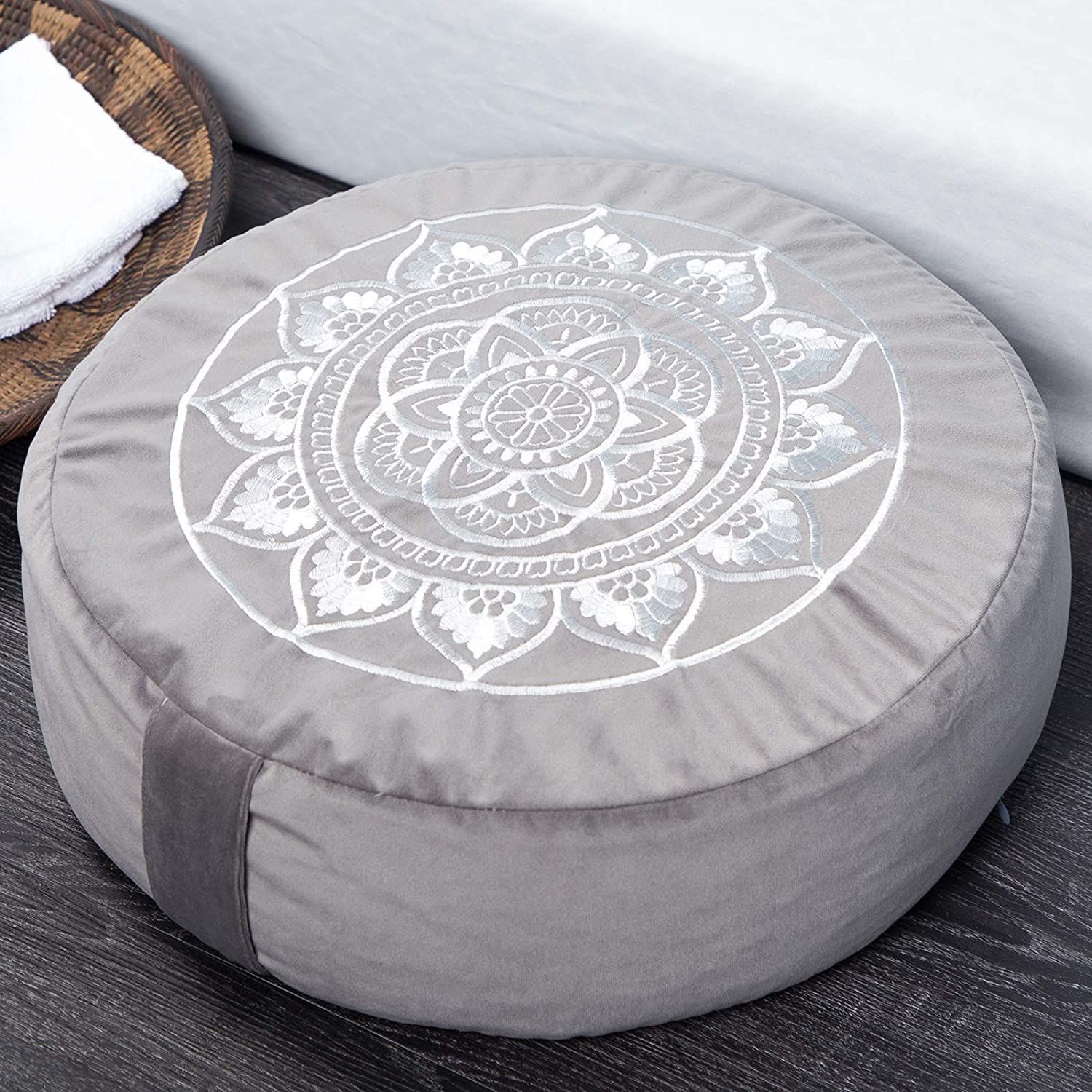 Florensi Meditation Cushion ($40): Florensi meditation cushions make a great gift for loved ones or yourself. Ideal for sitting meditation, yoga, and as a general cushion to bring comfort to your life.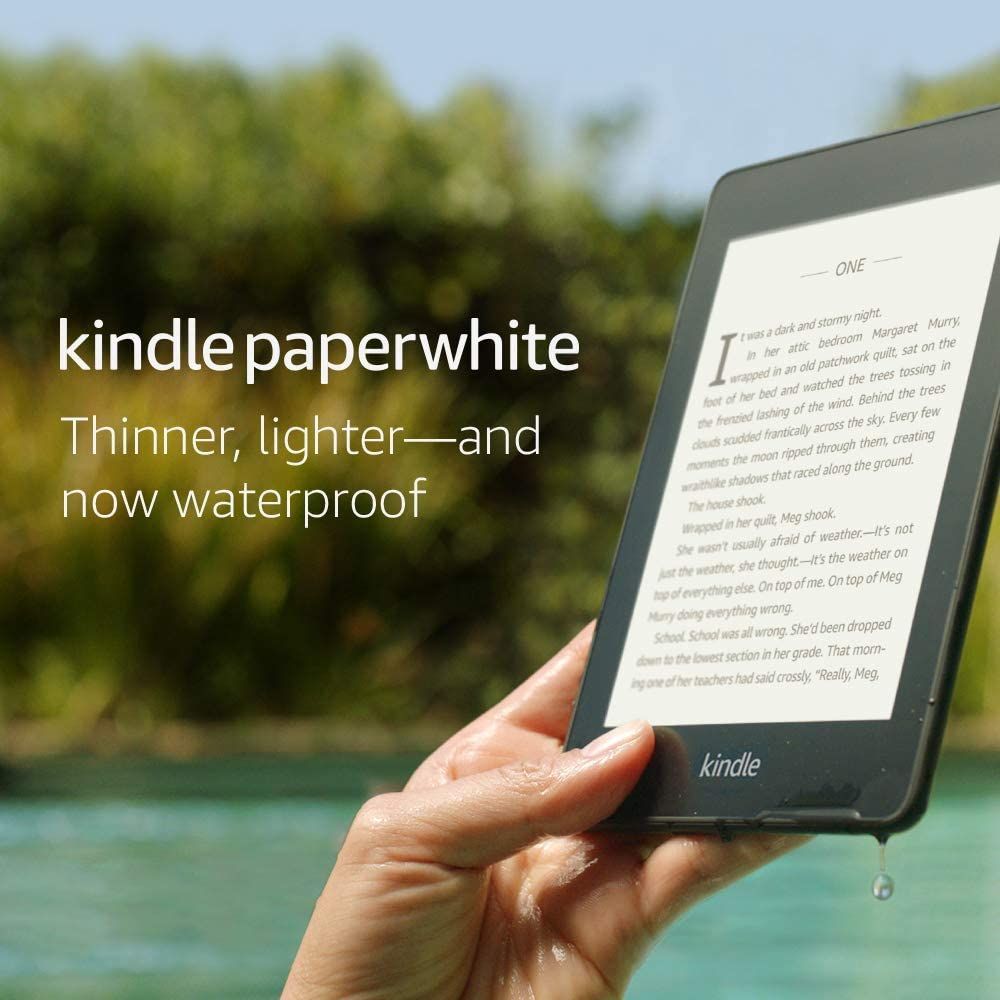 Kindle Paperwhite ($130): Kindle Paperwhite is thin and light so it's easy to hold in one hand for long reading sessions. The glare-free display reads like real paper, even in bright sunlight.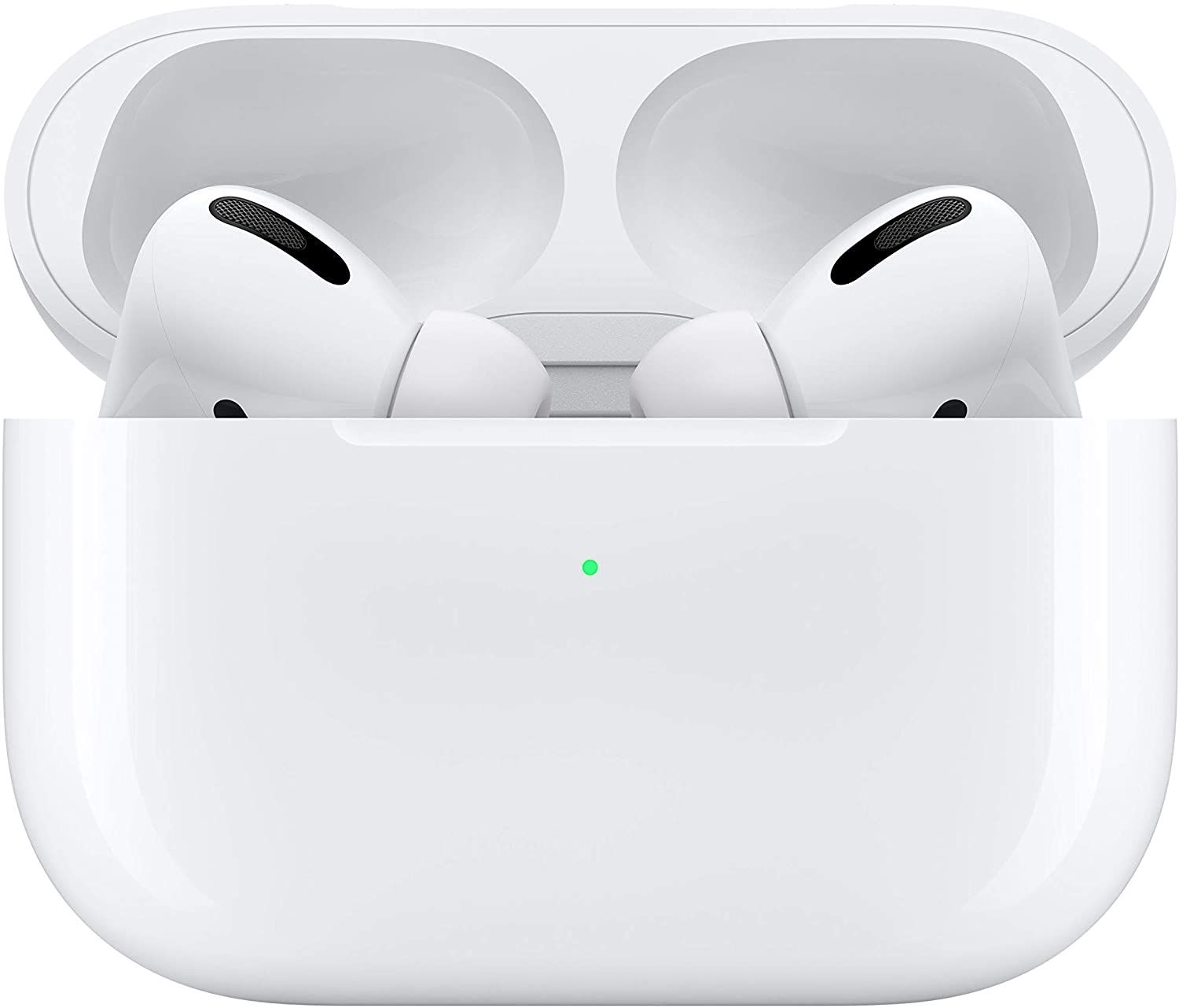 Apple AirPods Pro ($197): Apple AirPods make it easy to experience your favorite music, podcasts, and more. Just pull them out of the charging case and they're ready to use instantly. They can sense when they're in your ears, or just folded up inside the case, and automatically play or pause accordingly.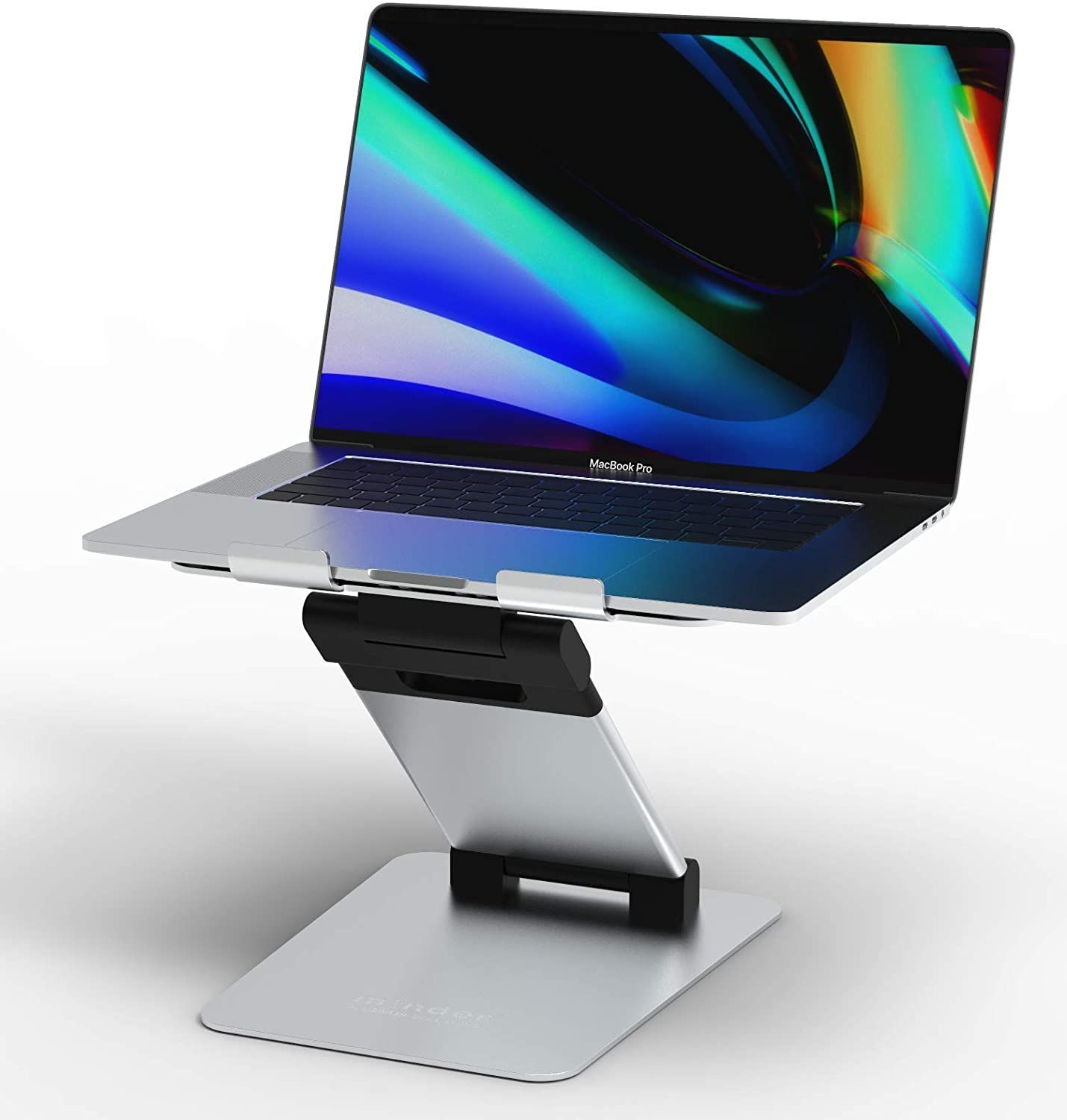 obVus Solutions Adjustable Laptop Tower Stand ($70): ObsVus Solutions Adjustable Laptop Stand is perfect for watching your favorite movie, presentation or checking your e-mails. The Raise-It and Drop-It feature allow this stand to be placed on any desk as well as the horizontal and vertical base adjustment allow the laptop screen to be perfectly synced up with your eyes. The angle tilt may also be adjusted by each individual to achieve the optimal comfortable position.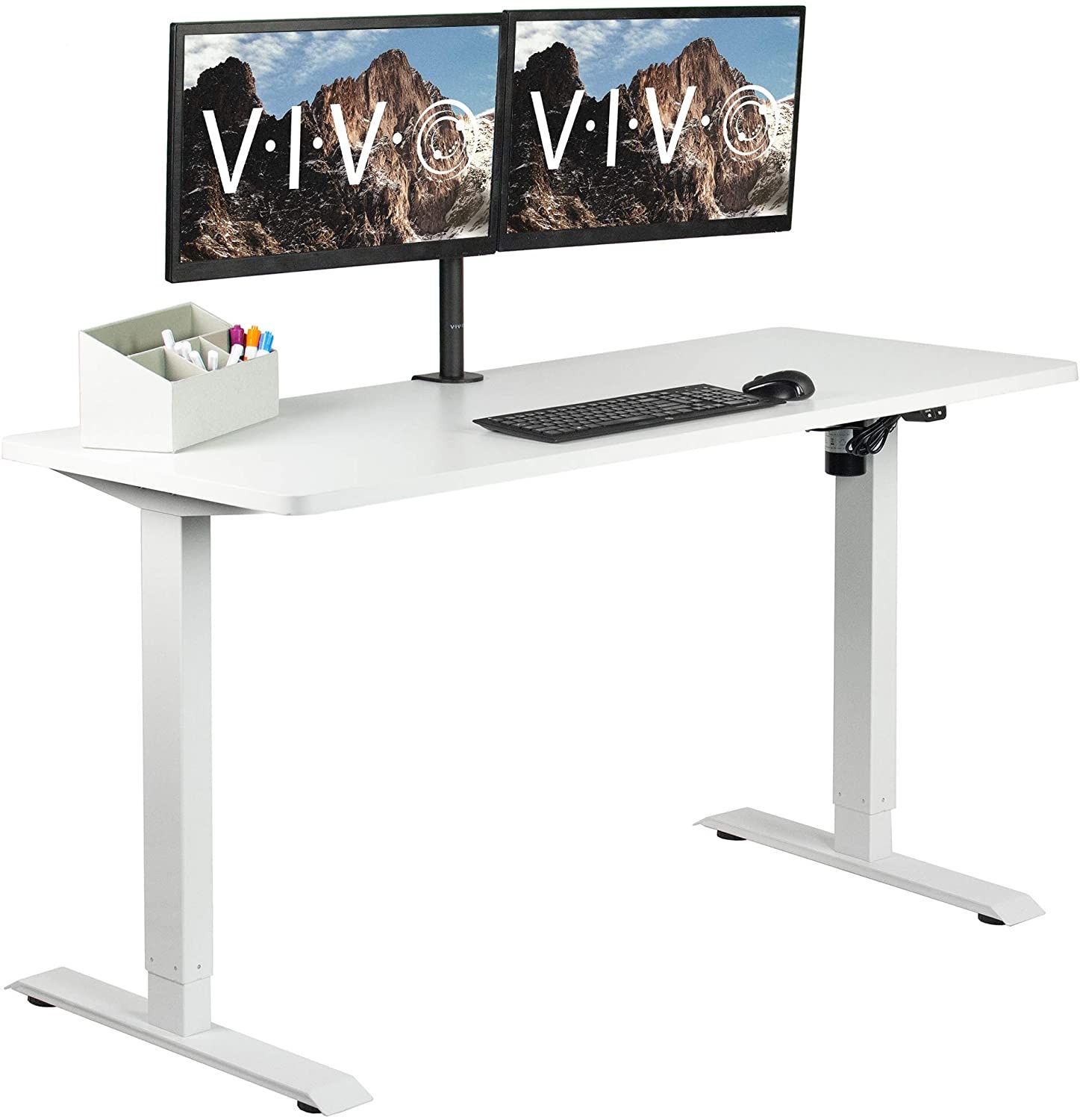 VIVO Electric Height Adjustable ($270): The VIVO DESK-KIT-W06W is a simple, adjustable solution for all your standing workstation or home office furniture needs! This solid workstation features a durable construction from one piece of engineered wood that supports two easy-to-use height adjustment wheels so you can choose the ideal ergonomic position for yourself in order to maximize your productivity.

Sony ICD-UX570 Digital Voice Recorder, ICDUX570BLK ($72): Excellent record sound quality. brilliant battery life.Good audio is vital to your next conference, lecture, or meeting. It's what keeps you in the room, engaged and participating. The Sony Smart Voice Recorder does that and more, featuring three distinct recording modes for different settings.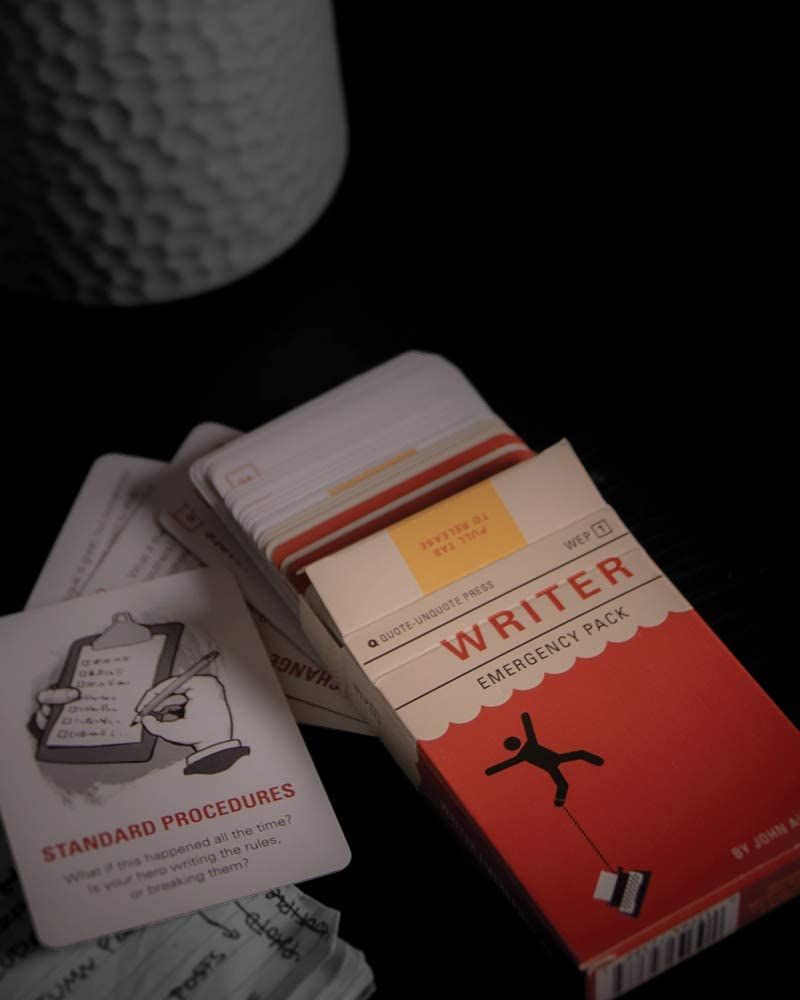 Writer Emergency Pack ($14): Writer Emergency Pack is the perfect way to keep your plot lines moving and your characters three-dimensional. Just pull one of the cards at random from this deck, read it, then figure out how you can use it in your story. The only rule is that you must use it! And the first thing on the card will give your creativity a kick start.
Nespresso Aeroccino Plus Milk Frother ($239): The Nespresso 3192-US Plus Aeroccino & Milk Frother is the perfect appliance for coffee lovers to prepare delicious hot or cold milk froth. This all-in-one device automatically heats and froths milk while it extracts the perfect amount of creamy froth for cappuccinos, lattes and mochas.