For pilots and those who live the lifestyle, a travel gift must be more than just useful, it must be essential. These gifts were inspired by experience in the field, to create clever, utility-driven design for pilots of all kinds.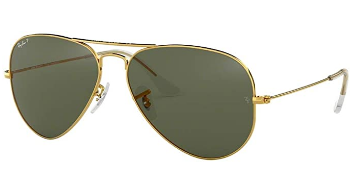 Ray-Ban Rb3025 Classic Mirrored Aviator Sunglasses ($161): Get the perfect Ray-Ban Aviator sunglasses that suit your personality best. Available with mirror or matte lenses, these aviators are a timeless pair for any look. Made from high quality Italian materials, they're designed to be lightweight and resilient, so you don't have to worry about breaking them.
Bose Proflight Series 2 Aviation Headset with Bluetooth Connectivity, Dual Plug Cable, Black ($1,046): Built with input from pilots, Bose delivers the finest headset available for pilots flying in noisy aircraft. Considerably thinner, lighter, and more comfortable than previous models, the proflight® Series 2 has a proprietary noise-reduction system that captures noise at the source—inside planes. With Bluetooth connectivity added to the mix, it's clear that this headset is ready for take off.

Maglite Heavy-Duty Incandescent 4-Cell D Flashlight, Black($34): Introducing the toughest, brightest, most efficient and highest quality flashlights ever developed by Mag Instrument. The new 4 Cell D Flashlights feature a powerful complex reflector that creates a smooth beam of light, making it easy to identify what you are searching for in poorly lit areas, trails or those hard-to-reach dark spaces inside your home.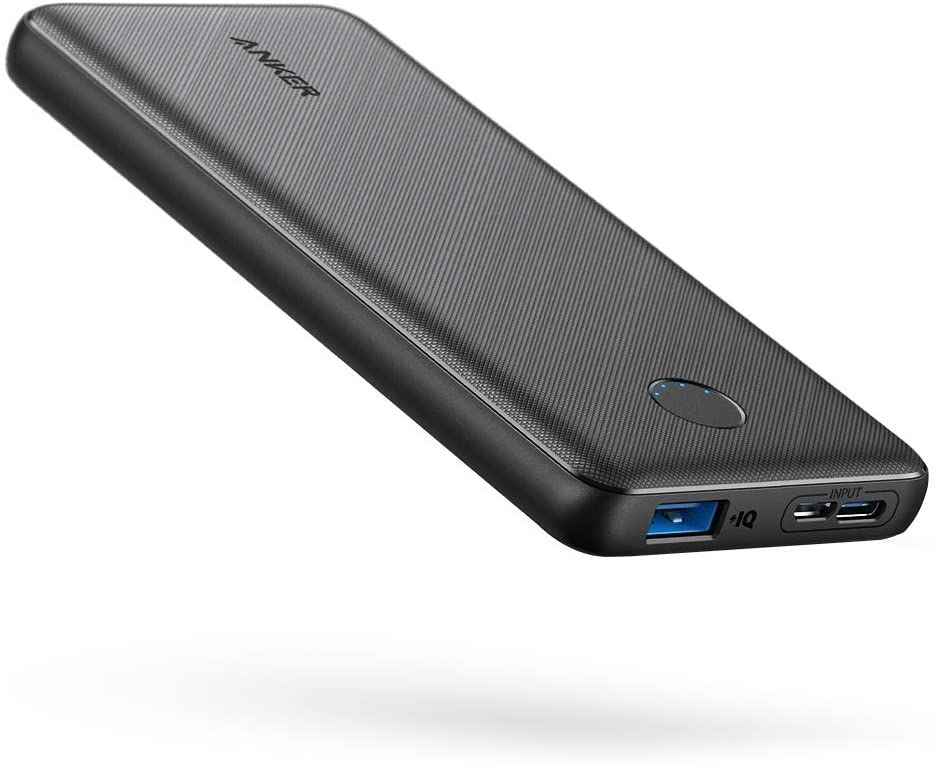 Anker Portable Charger($23): PowerCore Slim 10000 is one of the slimmest 10,000mAh portable chargers on the market. It's designed for iPhone users who prefer a thin design and will add less than an inch to the size of your phone.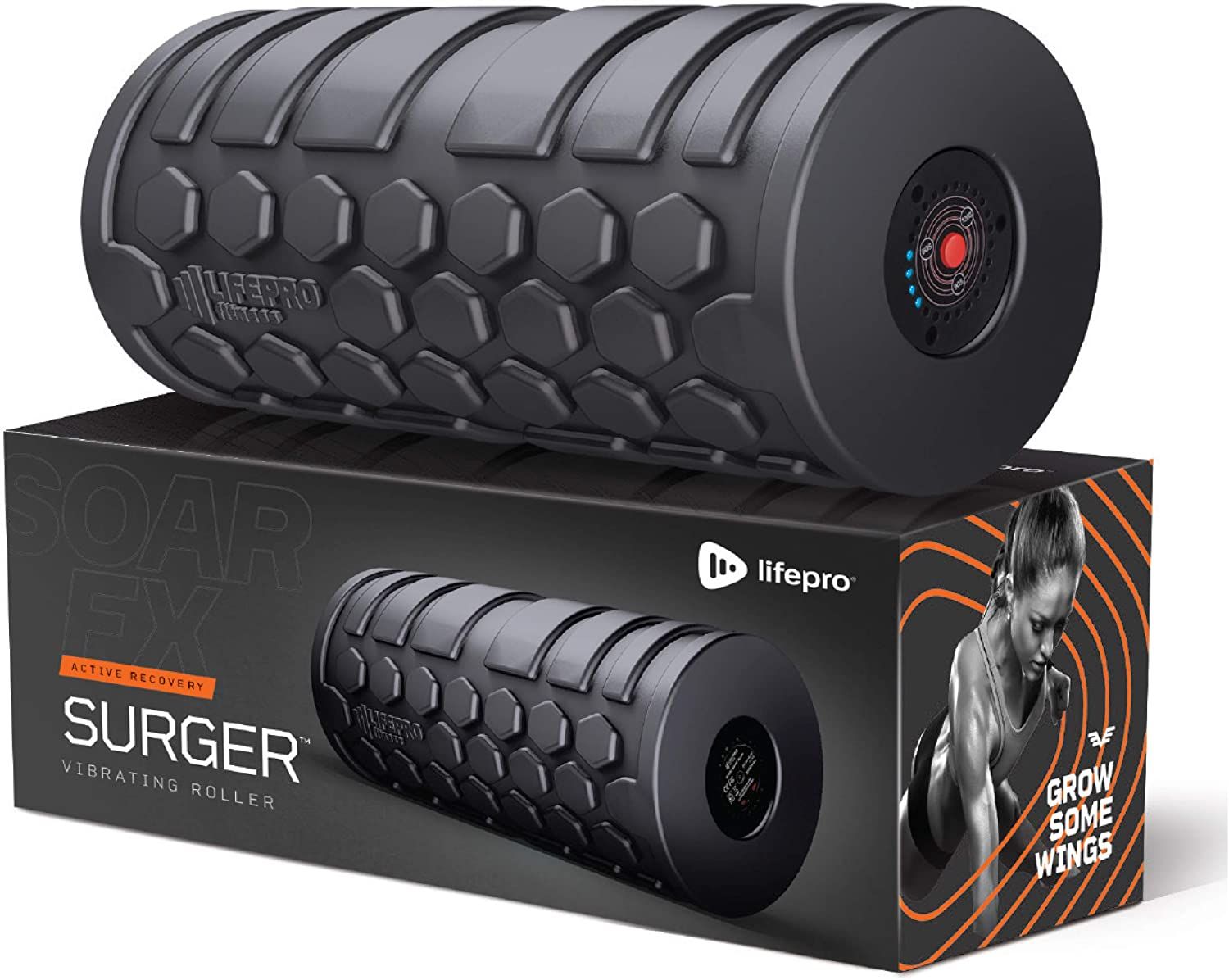 Lifepro 4-Speed Vibrating Foam Roller ($90): The Lifepro High Intensity Vibrating Foam Roller is a portable, compact workout tool designed for both muscle recovery and mobility training. The vibrations allow you to roll away aches and pains and work on recovery, with the added benefits of improving range of motion and active mobility. Stay on top of your health with the SoarFX Collection by Lifepro.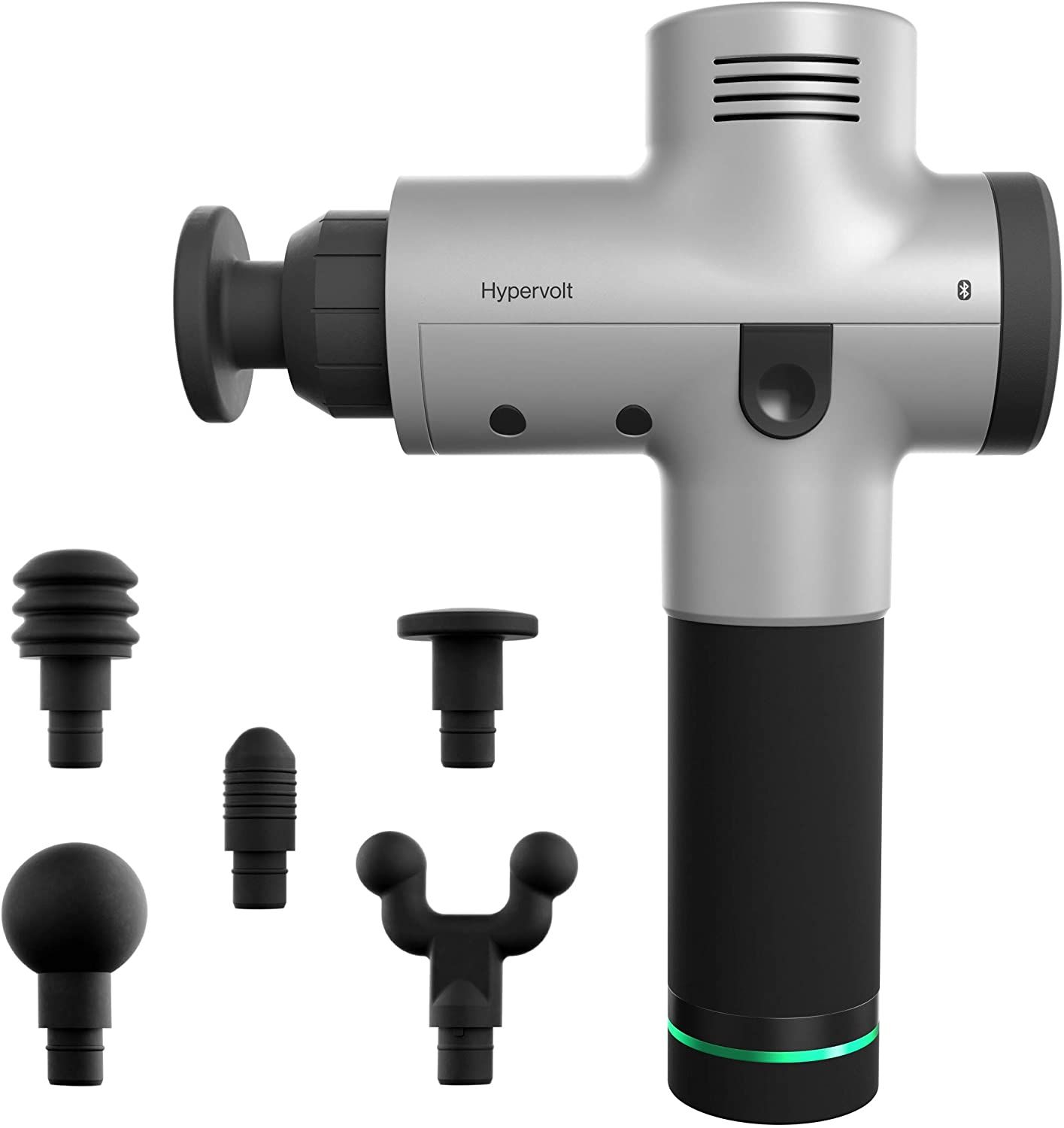 Hypervolt (with Bluetooth), Featuring Quiet Glide Technology ($299): The Hypervolt handheld percussion massager is designed to effectively relieve sore muscles and stiffness in the neck, back, shoulders, legs, arms, and feet. Featuring Quiet Glide Technology and bluetooth connectivity, this revolutionary massager can be used with the Hyperice App for easy-to-use recovery programs.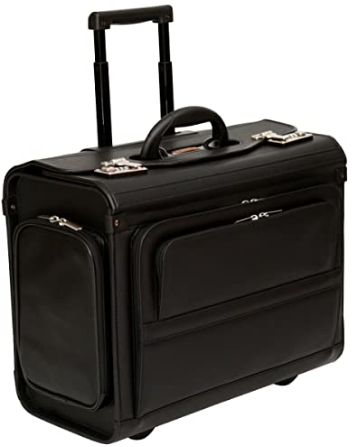 Wheeled Pilot Case Rolling 17.3" Laptop Roller Bag Briefcase Hand Luggage Flight Cabin ($216): Great quality, looks professional, well built, lots of pockets, perfect for what I need to store which are materials, ipads, measuring tools, .Perfectly useful. Exactly what I expected. Quality is acceptable without being exceptional. Everything works; all good.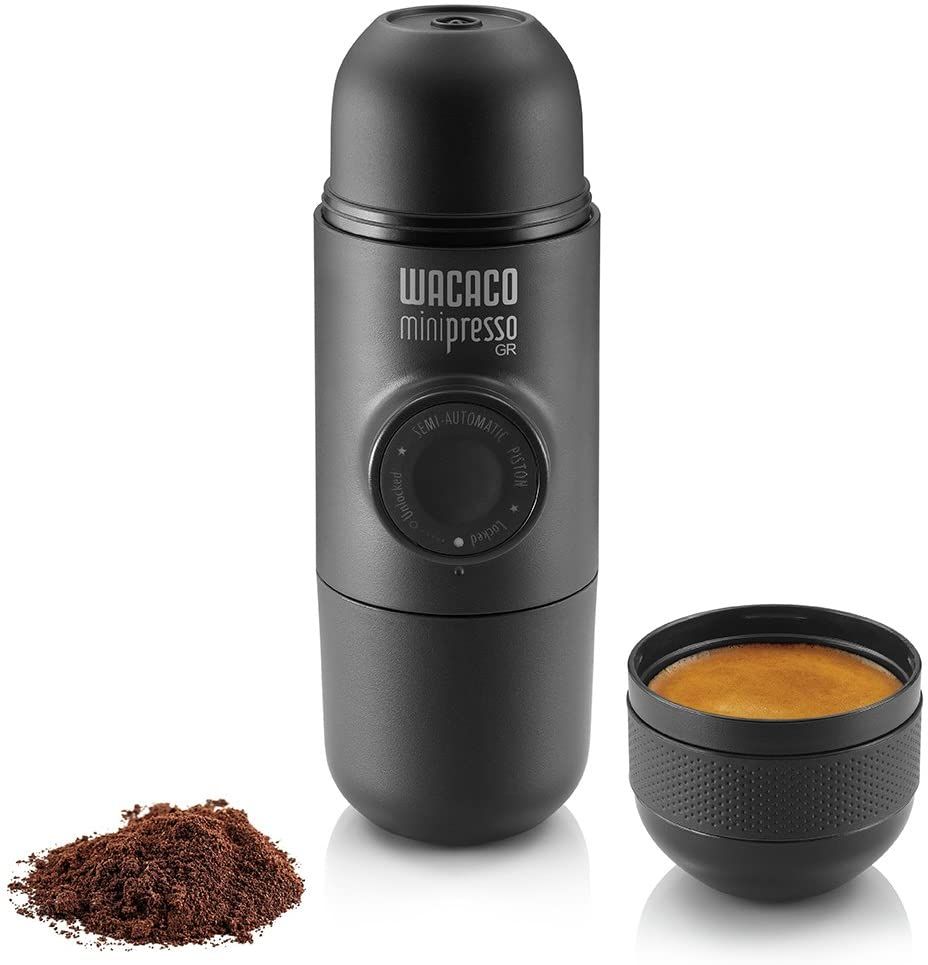 Wacaco Minipresso GR ($55): This device is made for anyone who appreciates coffee. You can enjoy the many types of ground coffee; your on-the-go expresso ritual will never be the same. The hand pump will give you the flavor of an authentic espresso - anywhere, anytime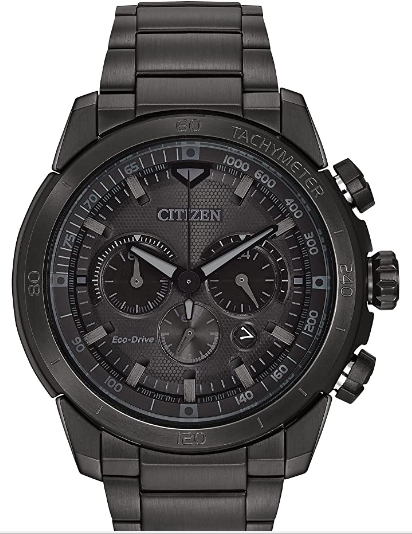 Citizen Eco-Drive Ecosphere Chronograph Mens Watch, Stainless Steel, Weekender($280): The Citizen Ecosphere is one of the most exciting Eco-Drive models Citizen has ever introduced. The black ion-plated steel case is finished in a very striking high polish with black sunray finish and contrasted by a textured black dial accented with a red chronograph hand and sub dials.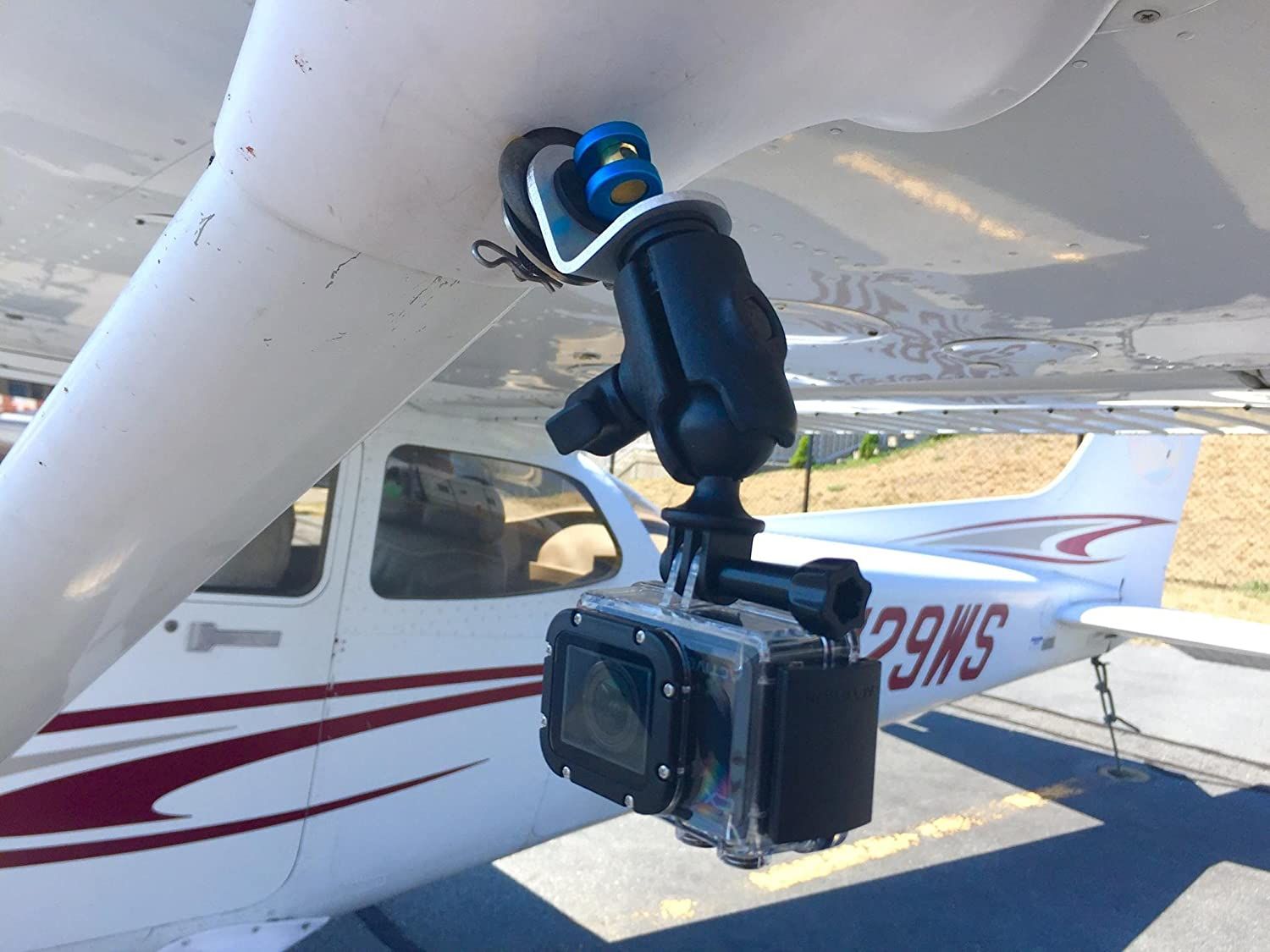 MyPilotPro Swivel Mount for GoPro ($80): Inspire and entertain with MyPilotPro's Swivel Mount for GoPro cameras. This versatile mount easily attaches to any tie down found on airplanes, cars, trucks or boats. So put yourself in the picture, and have a blast creating breathtaking footage that will leave others green with envy. Ram Mount authorized partner.