New moms can be super picky when it comes to newborn gear, toys and clothing. That's why we've got you covered with the best gifts for new moms below, from new moms themselves.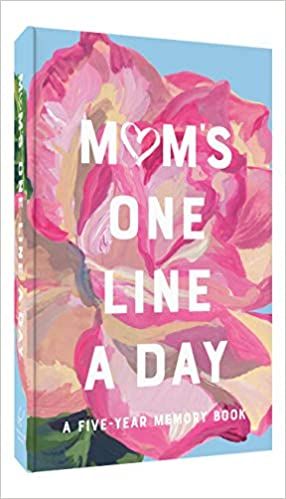 Mom's Floral One Line a Day: Our Floral One Line a Day journal offers the perfect medium for expressing all of the joys, challenges, and in-betweens of motherhood in one place. Ready to record a single thought, memorable milestone, or special event? As you fill your pages with treasured memories, lines provide space for recording whatever else is on your mind.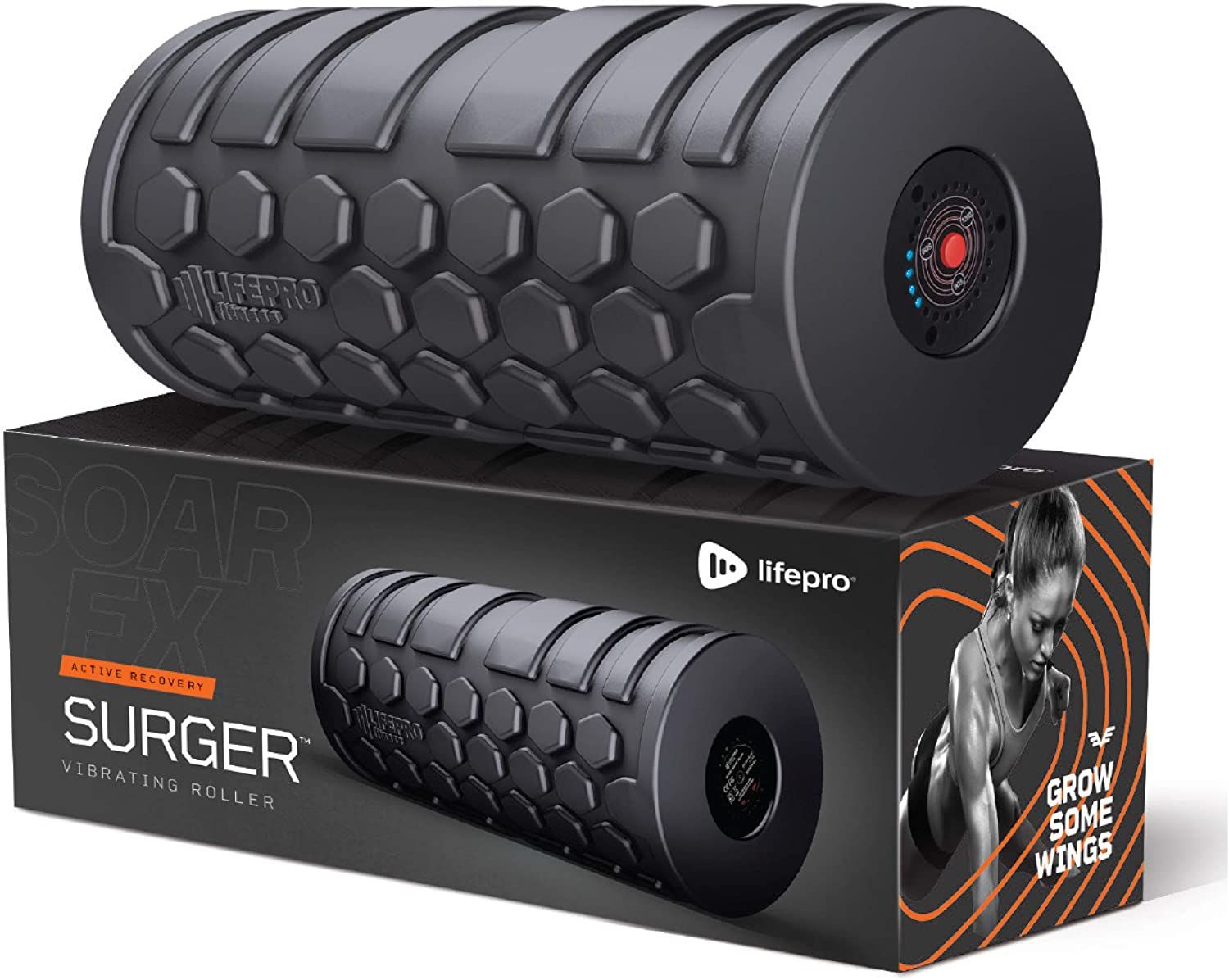 Lifepro 4-Speed Vibrating Foam Roller ($90): The LIfepro 4-Speed Vibrating Foam Roller is the ultimate 4-in-1 vibrating roller. With its soft foam design and high intensity vibration it's perfect to loosen up muscles, improve mobility and aid recovery.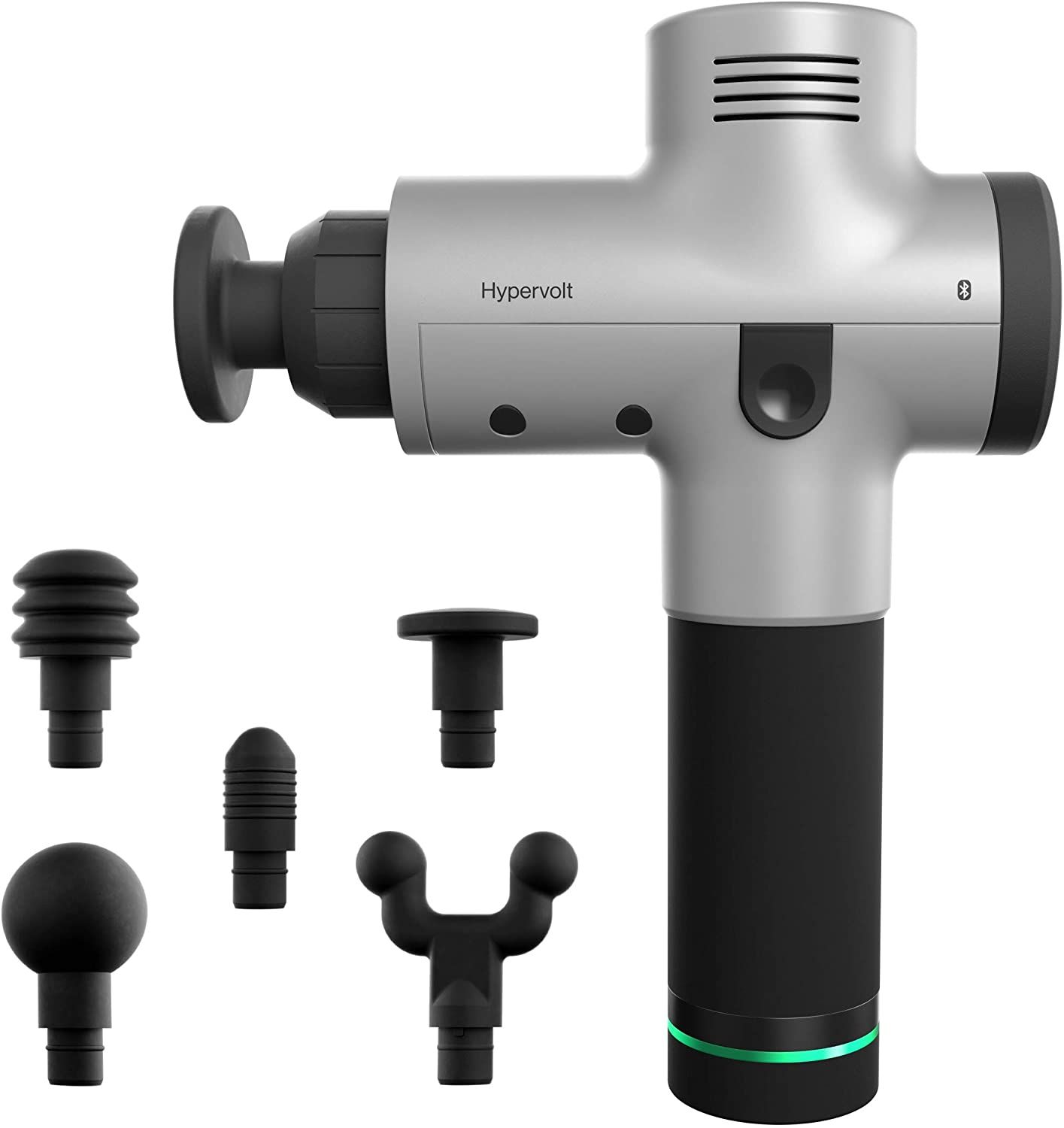 Hypervolt Bluetooth, Featuring Quiet Glide Technology ($299): The Hypervolt massager seamlessly syncs with the Hyperice App to help guide you through pre-built, or custom recovery programs. This handheld recovery tool helps relieve sore muscles and stiffness, while boosting your blood flow and triggering the release of endorphins.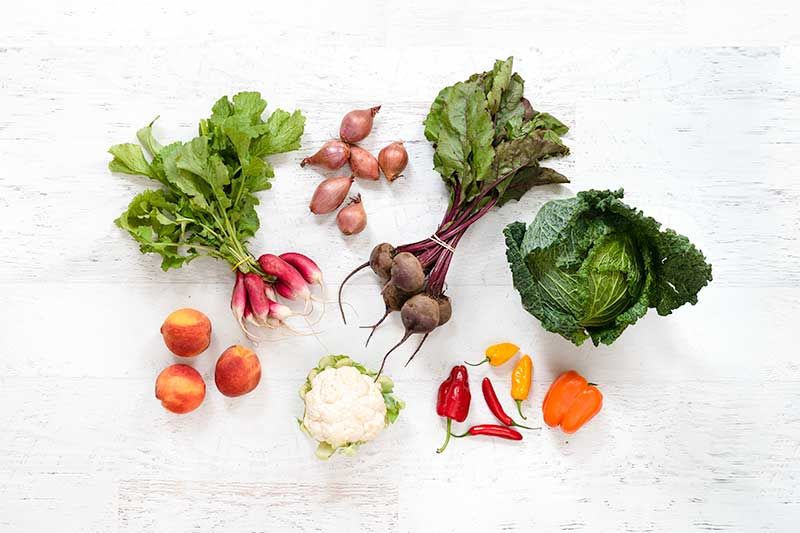 Seasonal Produce Box ($25): For the first time, enjoy a hand-picked selection of seasonal fruits and vegetables delivered to your door every week. Enjoy a wide array of vibrant veggies or choose a box with primarily fruits. We'll customize your box each week to fit your tastes! Read more here about Whole Foods Market's new seasonal produce subscription service.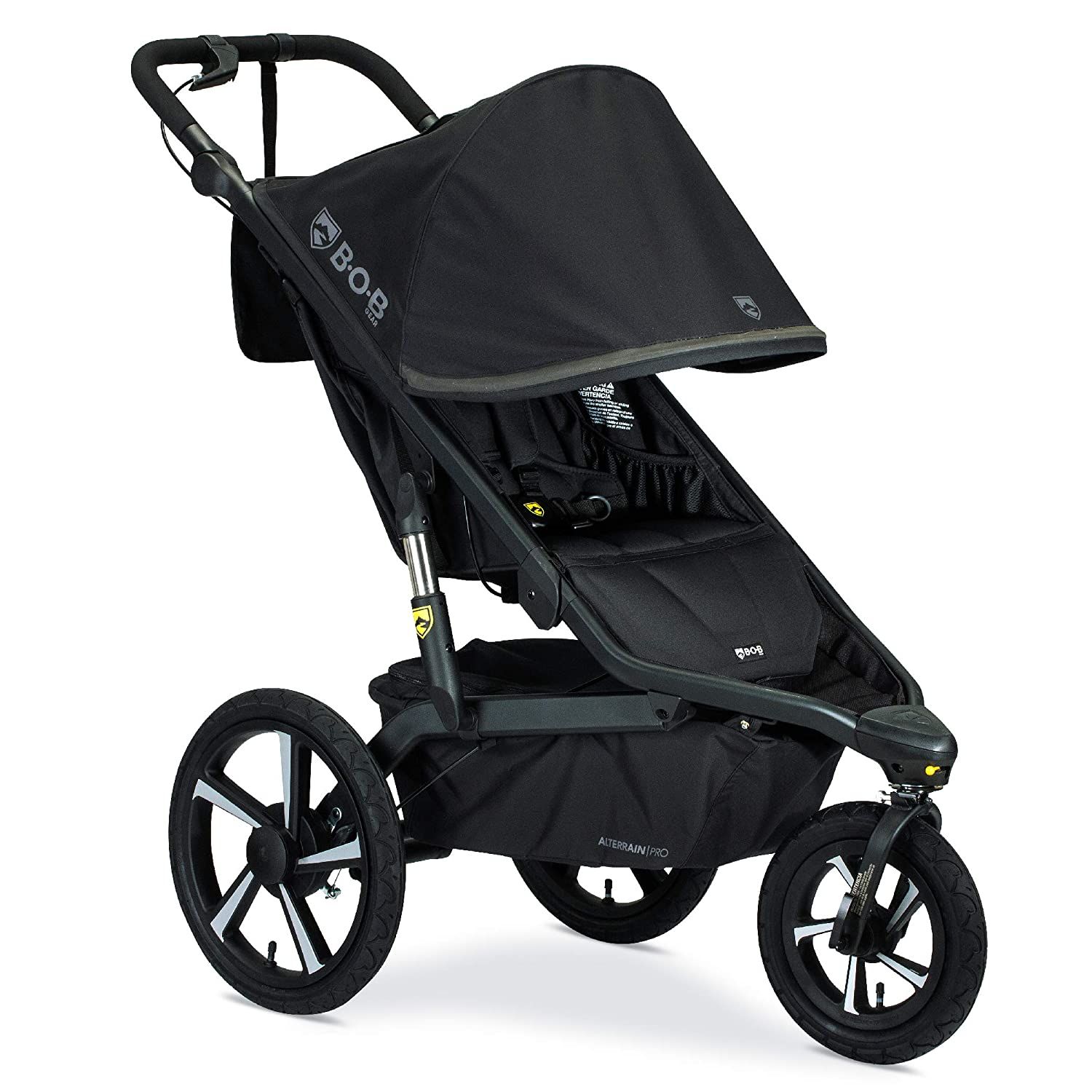 BOB Gear Alterrain Pro Jogging Stroller ($580): Your family is always on the go. Your adventures are calling your name. The BOB Alterrain Pro jogging stroller has a smoothshox suspension that ensures a cushioned ride, airfilled tires that help you sail over any terrain and a hand brake that gives you incredible downhill control.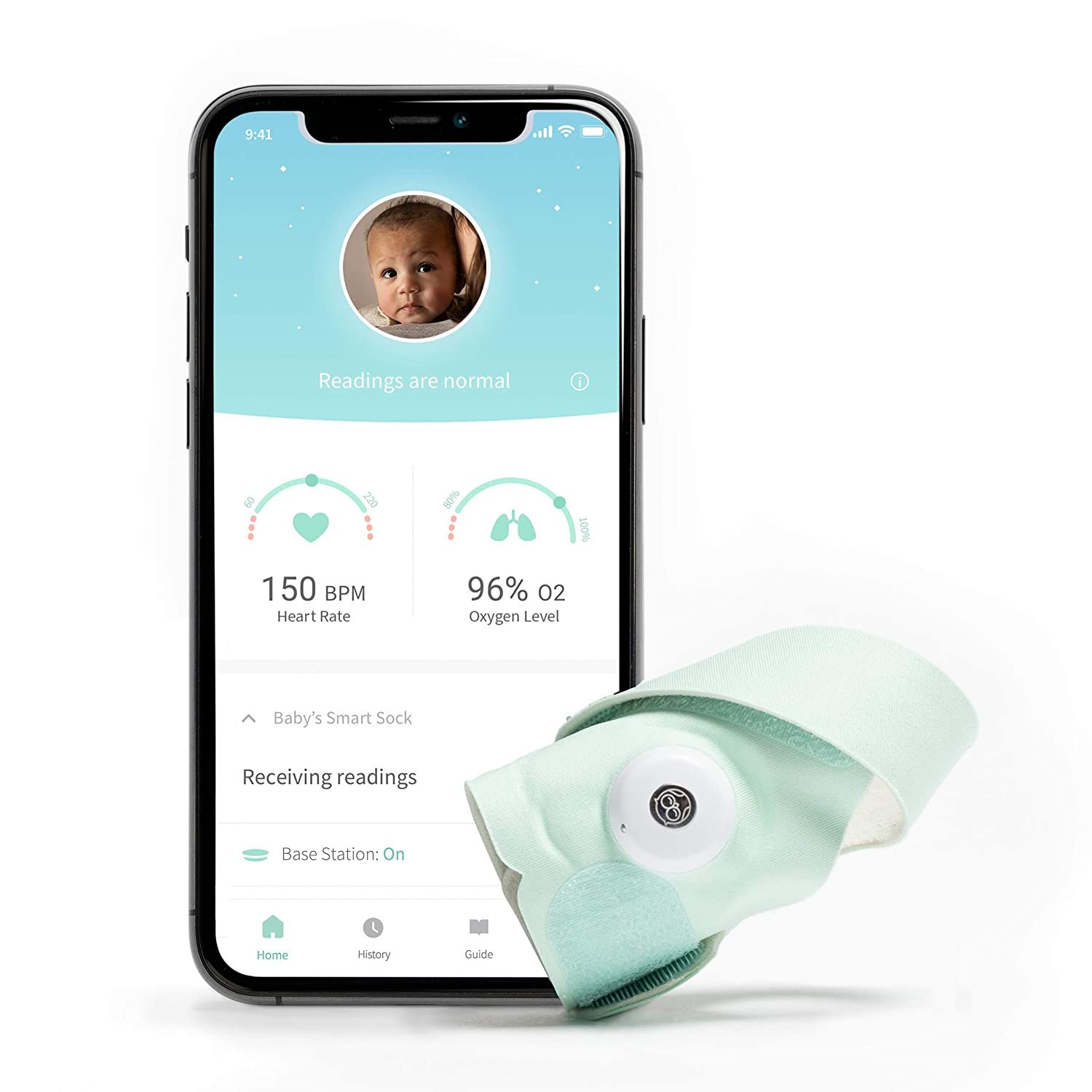 Owlet ($272): Owlet's Smart Sock 3 brings you peace of mind by monitoring your baby's heart rate and oxygen while sleeping. No more worry about SIDS. Smart Sock 3 is designed to be used with our Smart Mat or any sleep surface.
Munchkin Lulla-Vibe Vibrating Mattress Pad ($25): Say goodbye to sleepless nights with Munchkin's award-winning Lulla-Vibe Vibrating Mattress Pad for babies. The pad easily slips under a crib mattress or bassinet and creates gentle, soothing vibrations to help lull baby to sleep.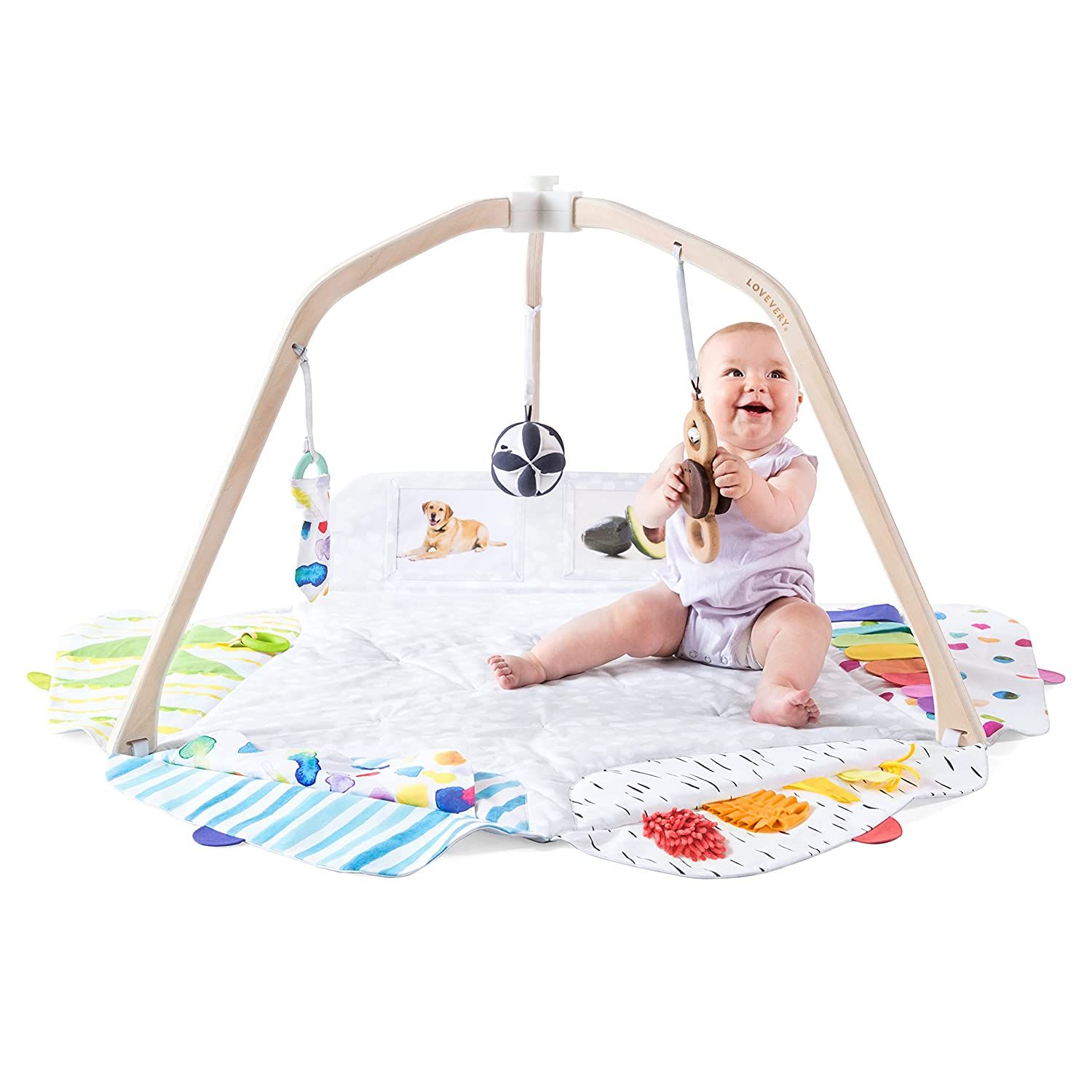 The Play Gym by Lovevery ($140): Now you can say good bye to those toys that take up all the space in your daycare or nursery. The Play Gym by Lovevery is as comfortable as a parent's lap and soft as a pillow, so your baby will want to play all day.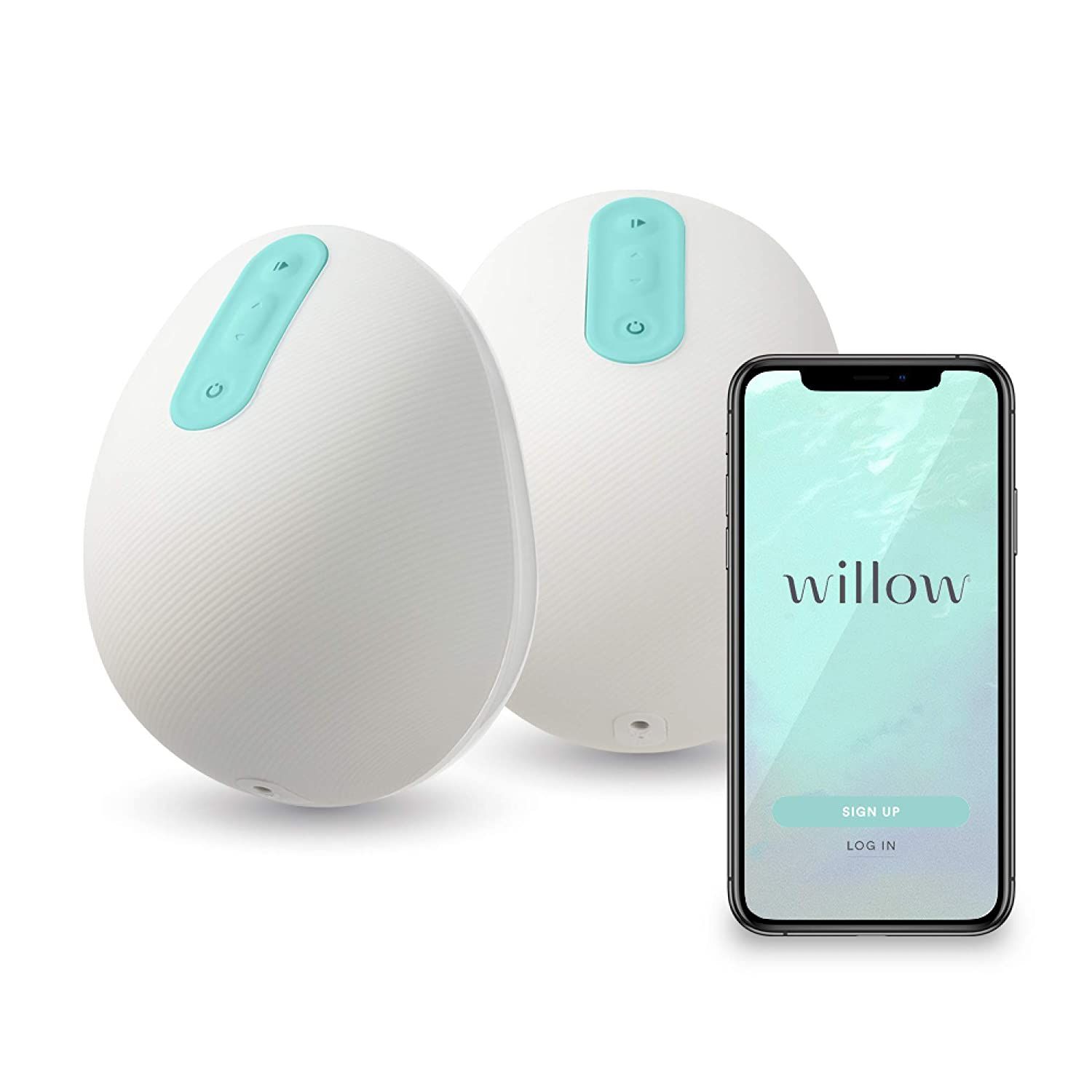 Willow Pump Wearable Breast Pump ($400): Keep your hands free and your mind off your pumping. The Willow Pump Wearable Breast Pump lets you discreetly pump wherever and whenever you need to. This pump's unique design allows you pump in any position, keeping air out of the system so it feels as natural as breastfeeding. Use the free Willow app to control the pump from anywhere or text mums-to-be to see how others like using their Willow!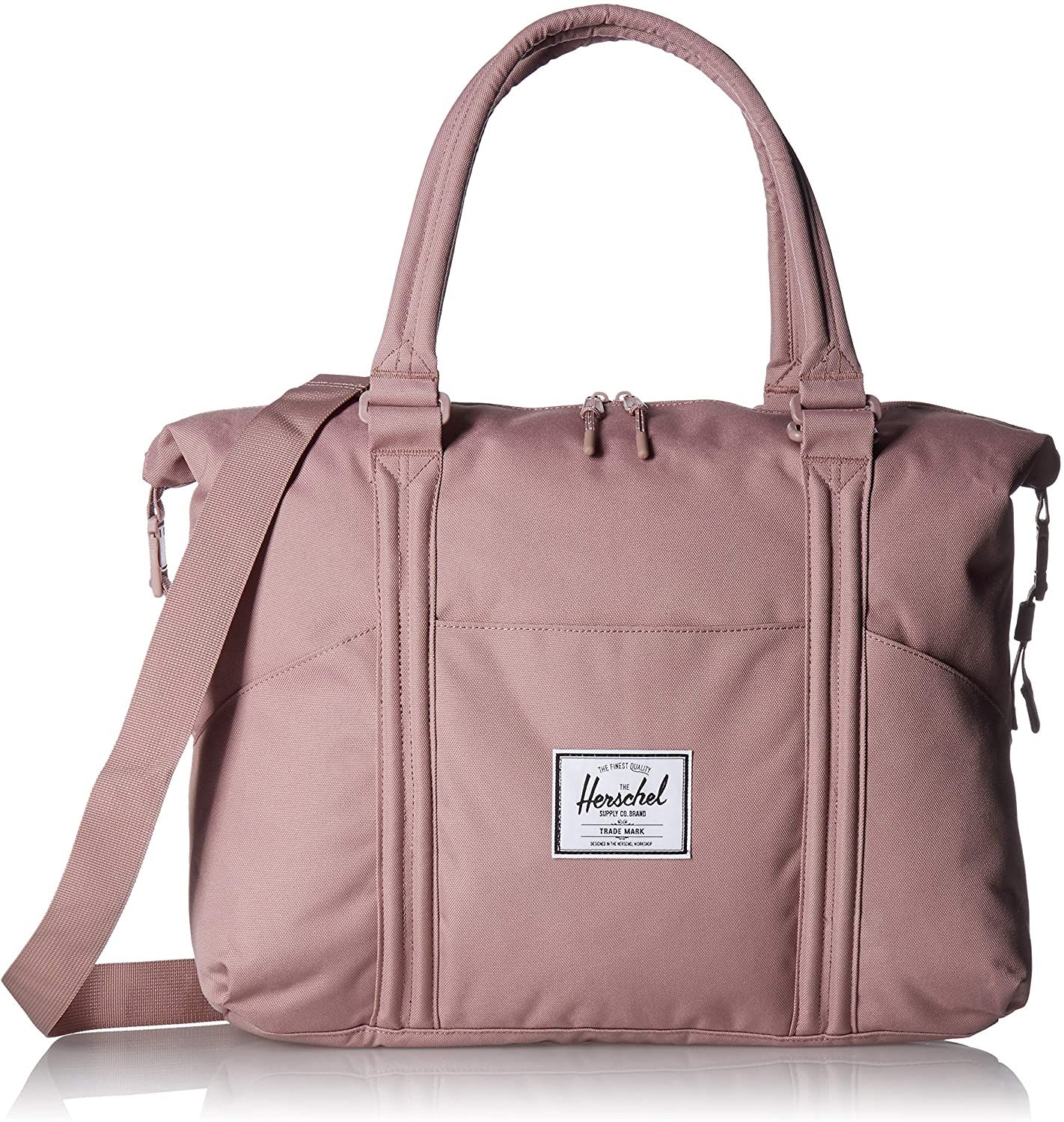 Herschel Baby Strand Sprout Shoulder Bag ($110): Take your little one out in style with the Strand Sprout women's shoulder bag. This versatile bag easily converts from a shoulder bag to a back carrying tote thanks to an adjustable strap, and our signature industrial whistle zipper pull is built to last. The easy-wipe changing mat folds up neatly inside for quick access when needed.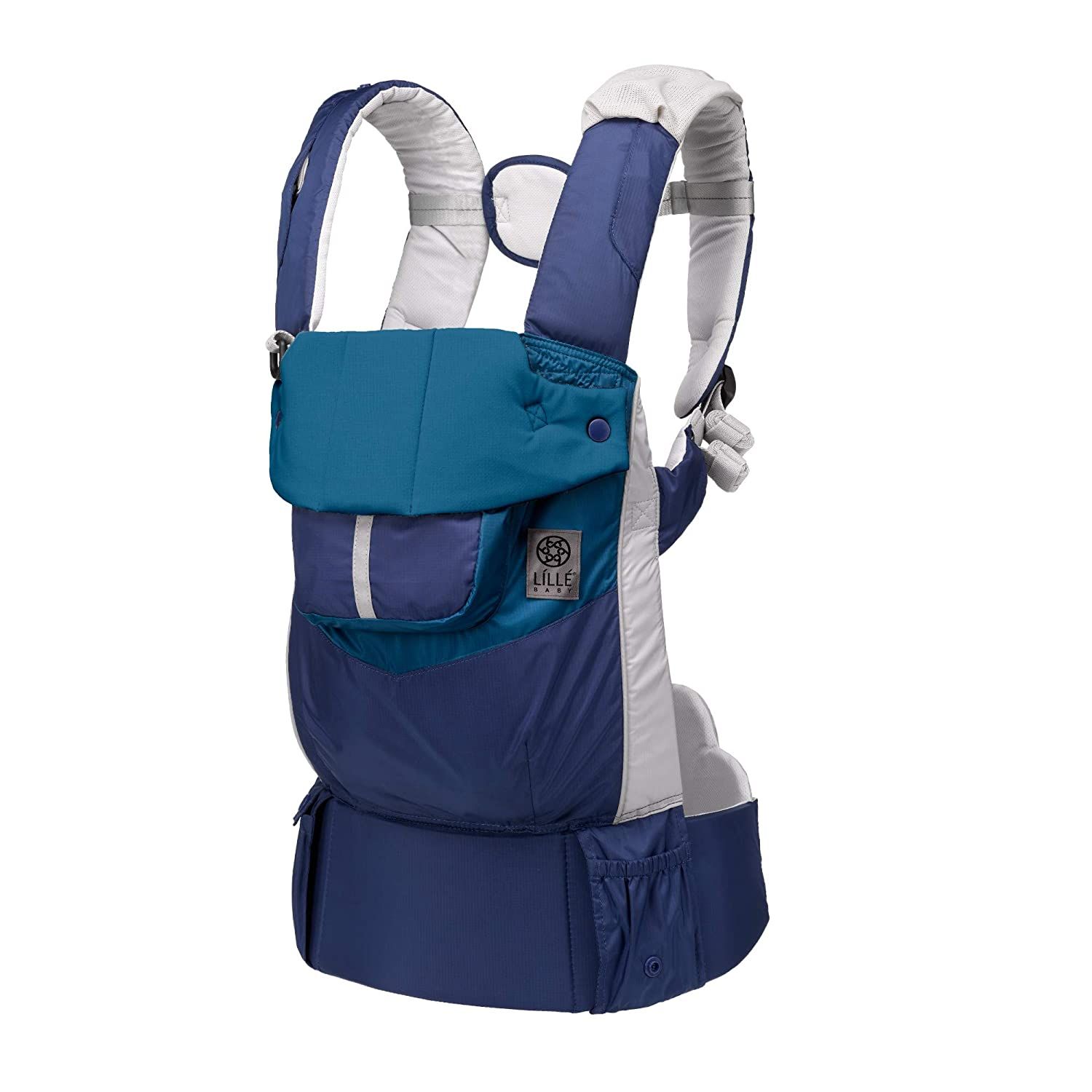 LÍLLÉbaby Pursuit Sport Lightweight Six ($125): The LÍLLÉbaby Pursuit Sport is the most versatile of our front-carry, ergonomic carriers. With the option to use your LÍLLÉbaby like a backpack or hands free hip carrier, you can easily transition from errands around town with baby close or from preschool to a picnic on the water.