Looking for great gift ideas that beer lovers will love?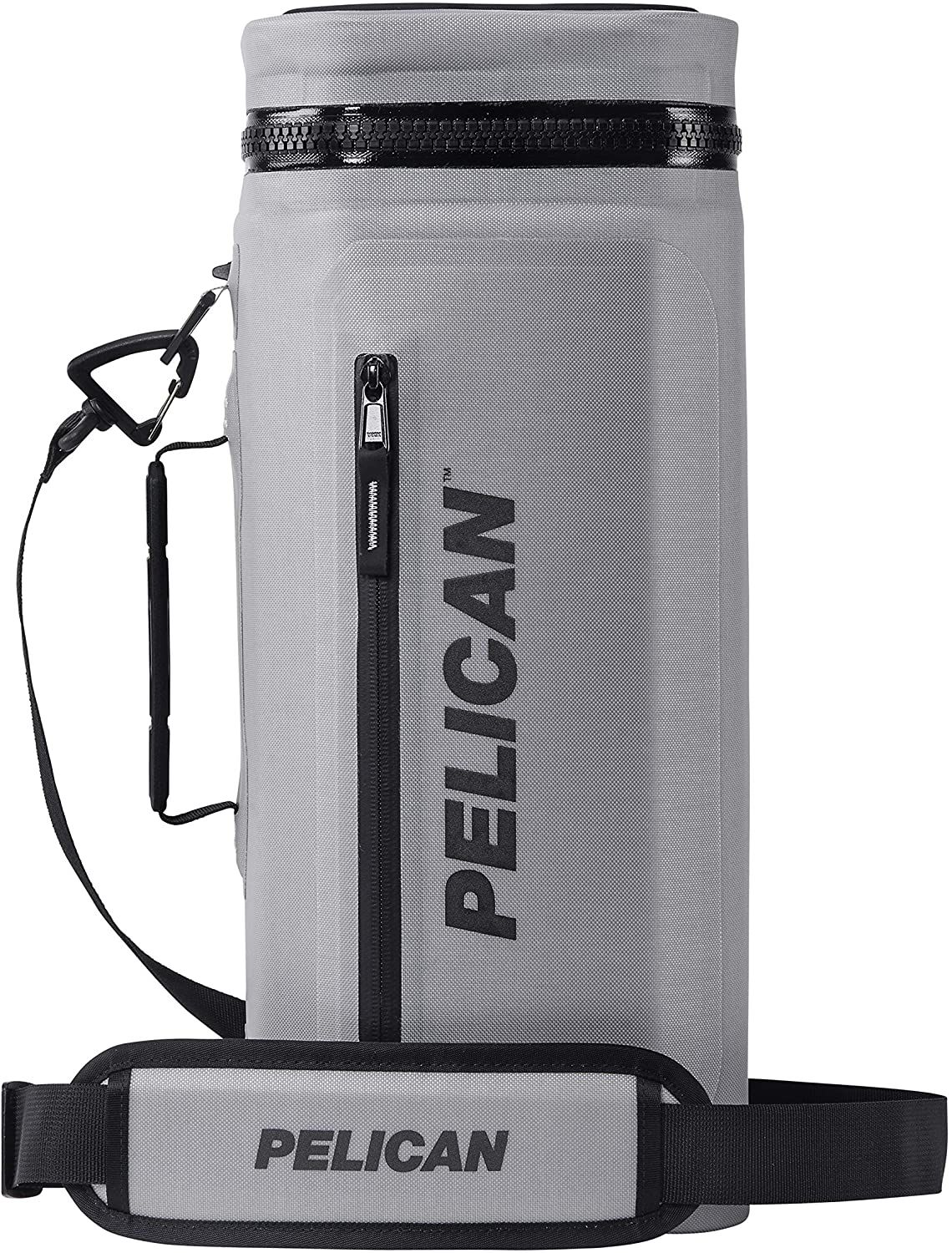 Pelican Cooler Sling($150): There is no better place to keep your food and drinks cool on a hot day than the Pelican Dayventure Sling Soft Cooler. With enough room to carry 12 beers or four bottles of wine, this sling cooler is lightweight, made with high-density, leak-resistant foam which keeps an ice block solidly frozen for 24 hours.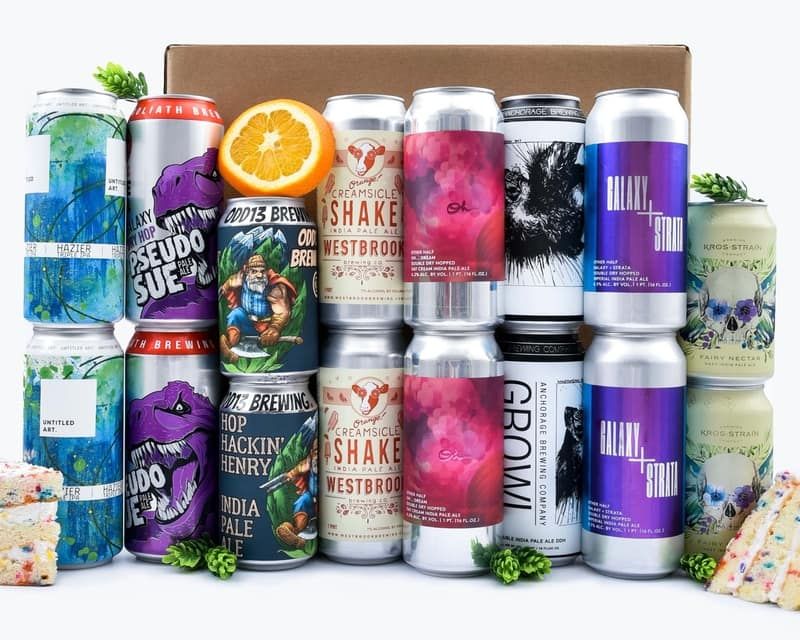 IPA Gift Box Set($ 99): The gift that keeps on giving. This gift box contains a selection of the best craft breweries that we know and love. We've got some out-of-market classics, some barrel aged goodness, and of course some hazy juice. 18 bottles of award winning craft beer will bring endless smiles to more than just the recipient. Open up your box and drink like you live on the west coast.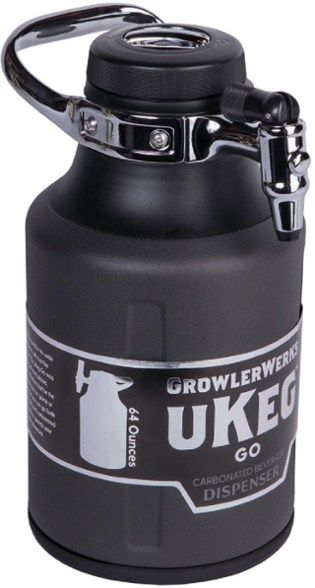 GrowlerWerks uKeg Go Carbonated Beverage Dispenser($99): What a clever design. Portable, rugged, and perfectly sized for a day at the beach, picnic in the park, or a short camping trip. I can add any carbonated beverage in here and it will keep it bubbly for days. The liquid does eventually get at room temperature, but if you start with it cold, this insulated uKeg Go will keep it cold for most of the day.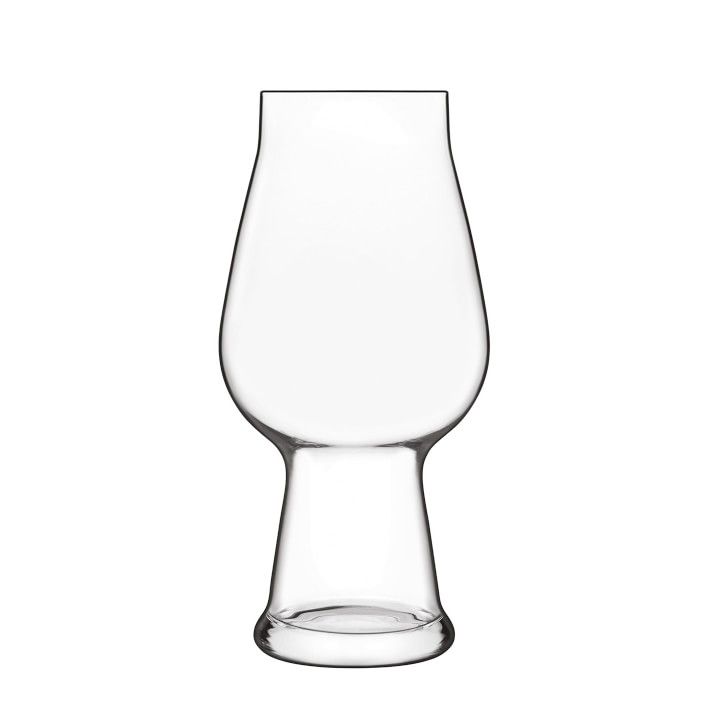 Luigi Bormioli Birrateque Craft Beer IPA Glasses($20-$40): Birra-Teque Craft Beer IPA Glasses are beautifully crafted to enhance the hops and citrusy aromas of classic IPAs. The IPA beers like Stone, Dogfish Head, and Sierra Nevada have made their reputation with this style. These narrow glasses accentuate fine and compact beer foam.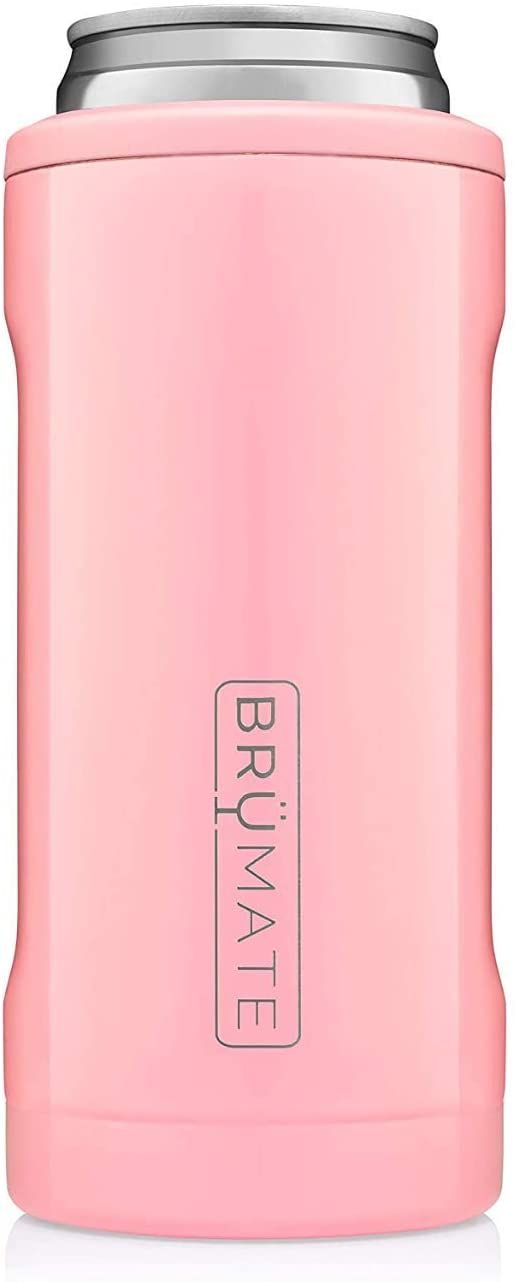 BrüMate Hopsulator Slim Double($20): If you love bold tastes, the Hopsulator is perfect for you. Double-walled to keep things cold and condensation-proof to keep it looking sharp, it's ideal for juice, soda or energy drinks. It also works great for water bottles or cans of your favorite iced tea. So bring on the heat, and let the party begin!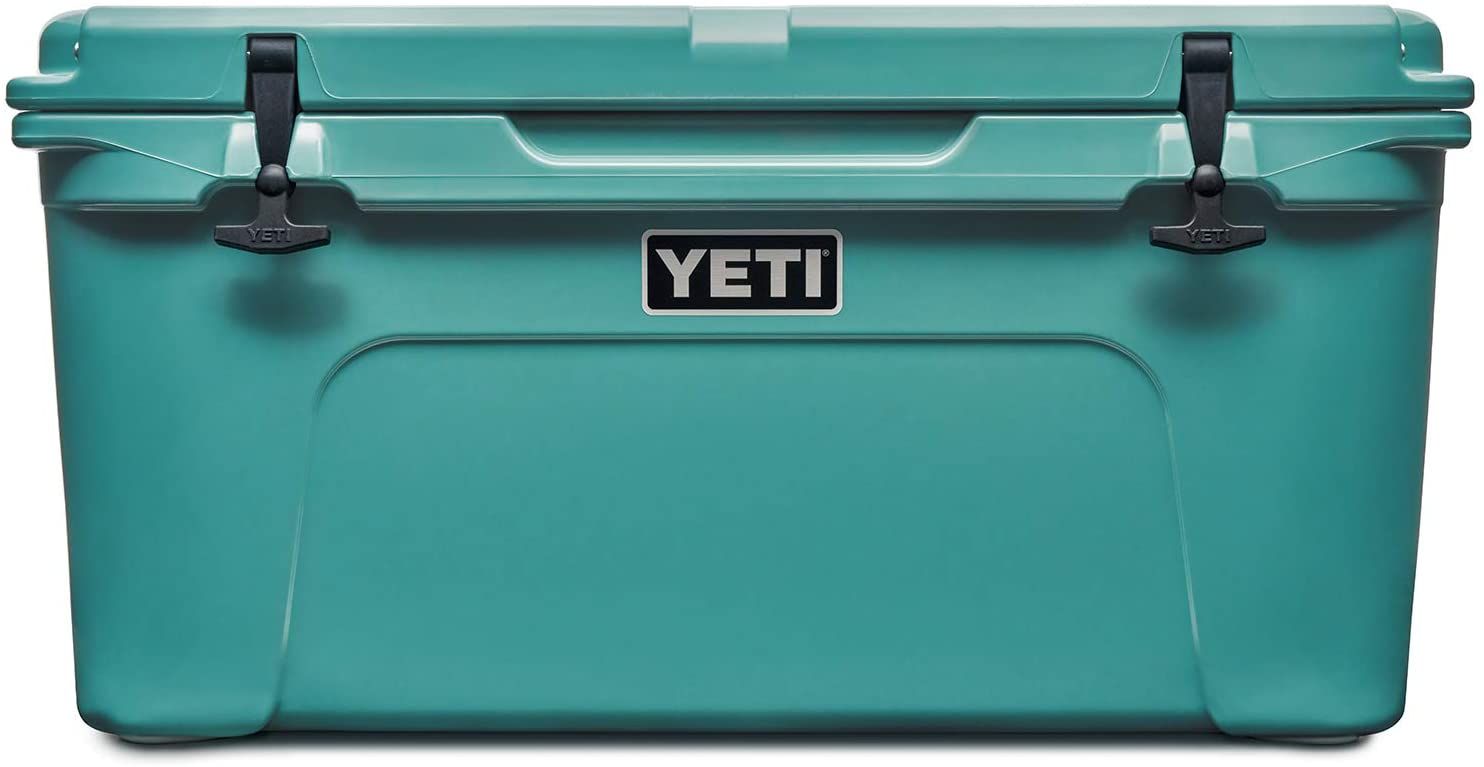 YETI Tundra 65 Cooler($350): The YETI Tundra 65 cooler is made for ultimate ice retention. It keeps ice frozen for up to 5 days, so you can stock up on your catch and enjoy fish well into the evening. Its high-strength polyethylene construction is molded into a solid, leakproof shell, and it's plenty tough enough to handle anything you throw at it.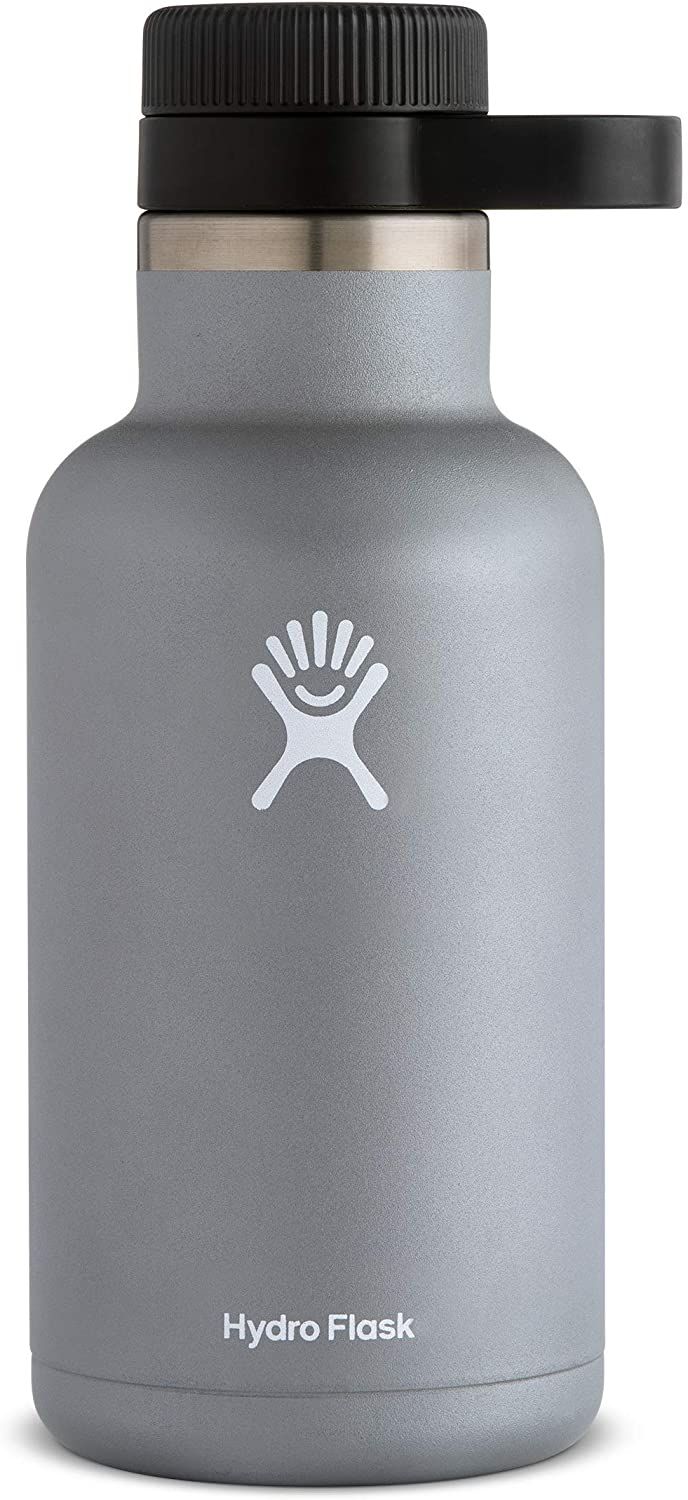 Hydro Flask Beer Growler($93): The 64oz Hydro Flask is a full-sized growler that holds enough beer to get you through the weekend. The powder coat, rubber grip and TempShield Insulation all work together to give you a great beer experience.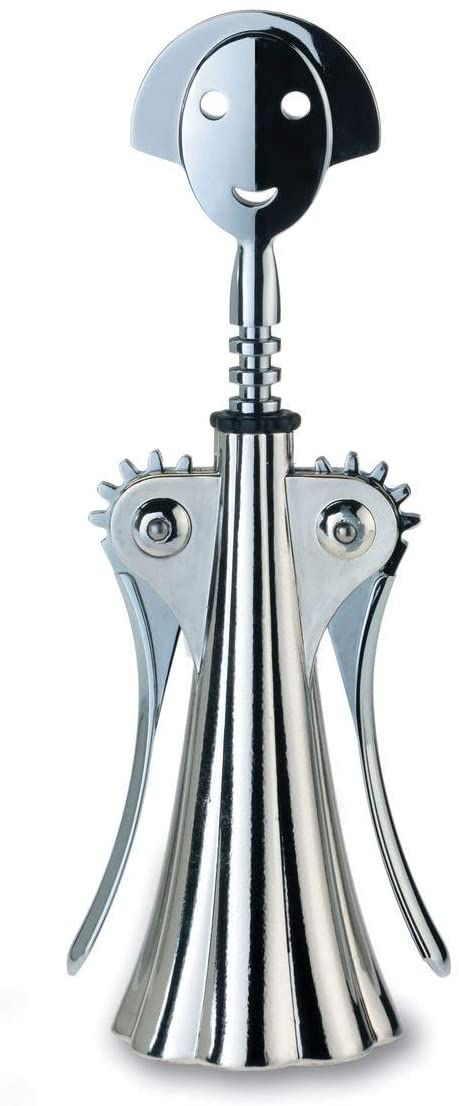 Alessi Anna G. Corkscrew, Zamak($73): It's a beautiful piece, looks great out on display and is very strong which is what I was looking for. Most corkscrews are flimsy.Anna is one of Alessi's most popular items. You can open any bottle of wine with her, she is made from top quality Zamak stainless steel.