We all have a friend who loves baking and shares their goodies with everyone. Give them a gift that encourages their hobby. From online cooking classes to French silicone mats, these are the best gifts for bakers, as recommended by bakers.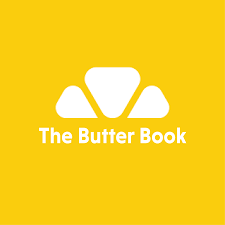 [The Butter Book ($150 for 6 months)]: Whatsupdate: "Online classes from a master baker."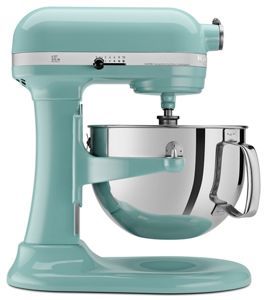 Professional 600™ Series 6 Quart Bowl-Lift Stand Mixer($500): More than enough machine for average cooking and baking projects and handles bulk jobs with ease as expected. Very easy to clean and the only thing I would change is possibly getting the glass bowl in the future but the stainless performs wonderfully. I also like the non tilt model more than I thought I would because it fits great on our counter and I don't have to move it from beneath the shelves it sits under.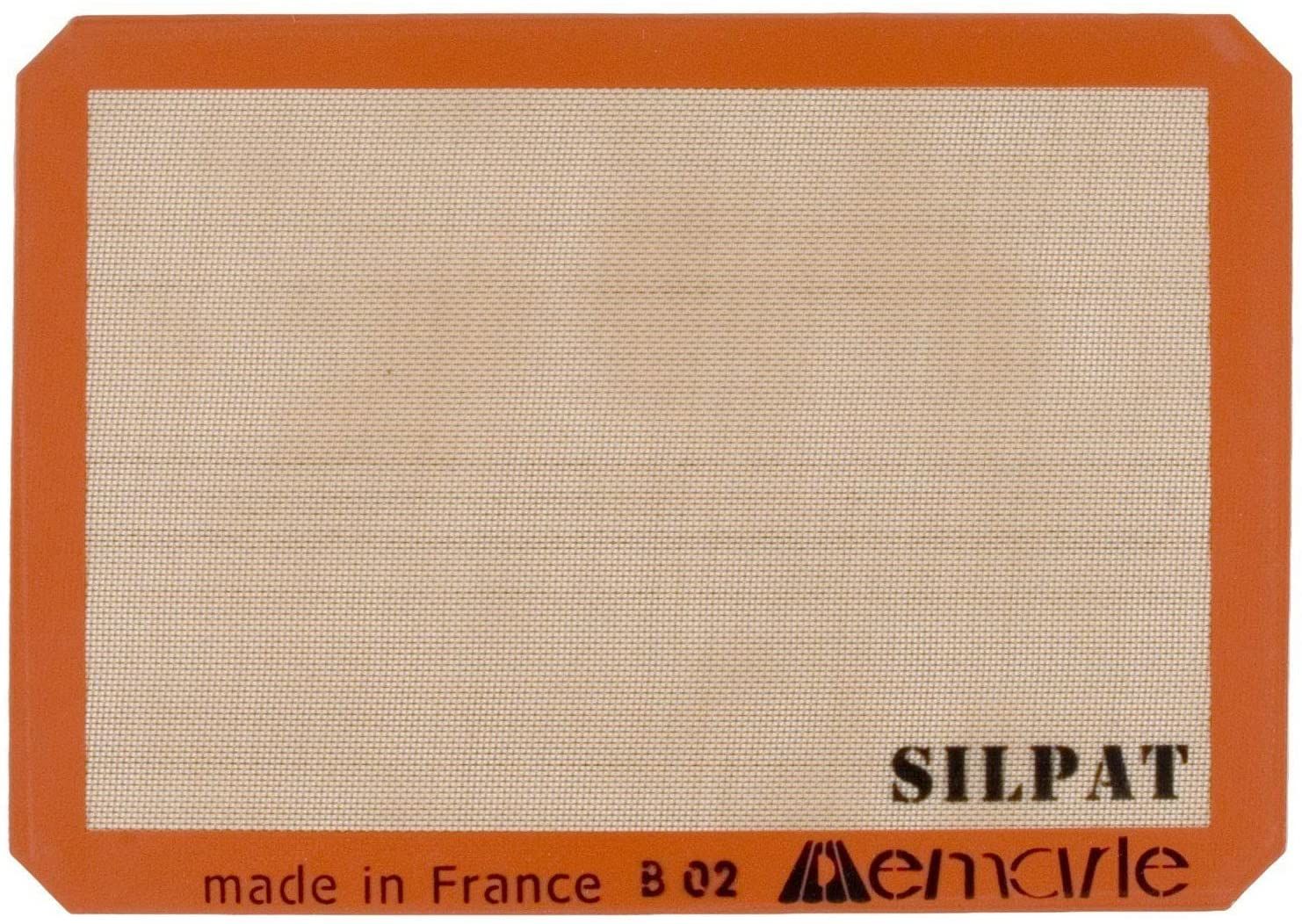 [Silpat Half Size Nonstick Baking Mat ($40)]: Onethirstybitch: "A silicone mat is a great shout, I use mine every time I make bread/pizza dough and if I'm working with fondant." Stop worrying about your food sticking to the pan every time you bake. Made of silicone and reinforced with fiberglass mesh, these baking mats are nonstick so your food slides right off and heat resistant up to 480 degrees. Each allows for use with a 13x18 pan --- ideal for baking cookies, pastries, and rolls.
ShockedItellyou: "The Bread Baker's Apprentice by Peter Reinhart is a good bread book."
[OXO Good Grips 3-Piece Angled Measuring Cup Set ($20)]: OXO's 3-Piece Angled Measuring Cup Set makes it easy to measure ingredients from above and below. The angled surface of each cup means you can read measurements from above, eliminating the need to fill, check and adjust your recipe. The cups are dishwasher safe and BPA free.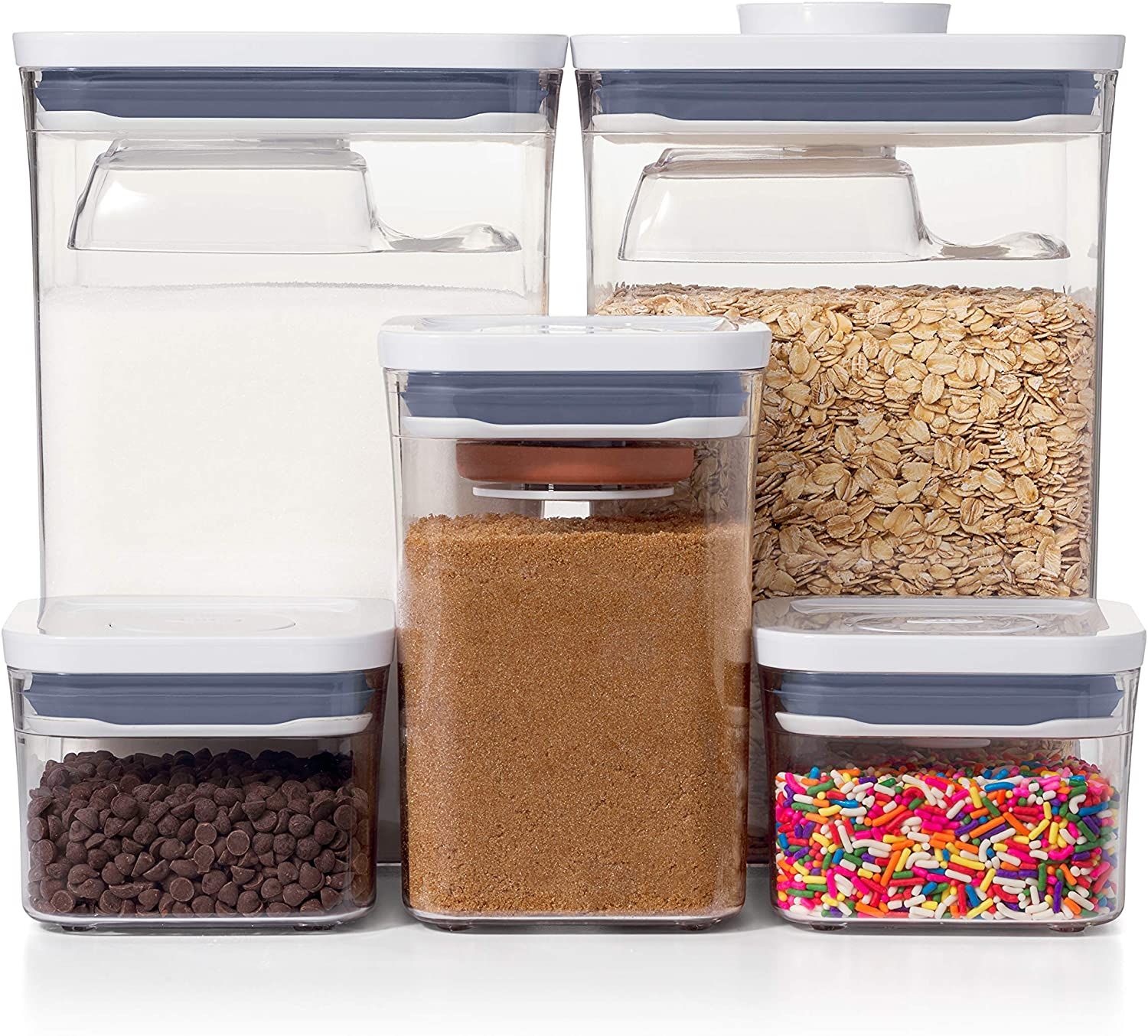 New OXO Good Grips 8-Piece POP Container Baking Set($60): The good grips POP container baking set was created to make baking easy and fun. The containers are calibrated to fit 1 lb boxes of brown sugar, 5 lb bags of flour and sugar, baking powder and baking soda, ensuring you'll never have to hunt for the perfect size again.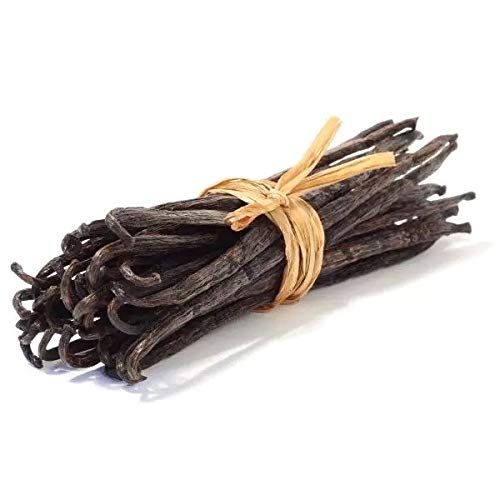 [Madagascar Vanilla Beans Whole Pods ($13)]: 10sfn: "Premium whole vanilla pods from Madagascar, saffron, cardamom." These vanilla beans are the extract grade, meaning they are the perfect size to place directly in 4 oz. bottles and be used as an extract for desserts, baking and cooking. This product is also great for home brewers. Combine with vodka or rum and let age to create your own vanilla flavored spirits.
ummmsomeone: "I definitely recommend getting a set of dishers. These are especially useful for making cookies, but also great for distributing batter in muffins, cupcakes, etc."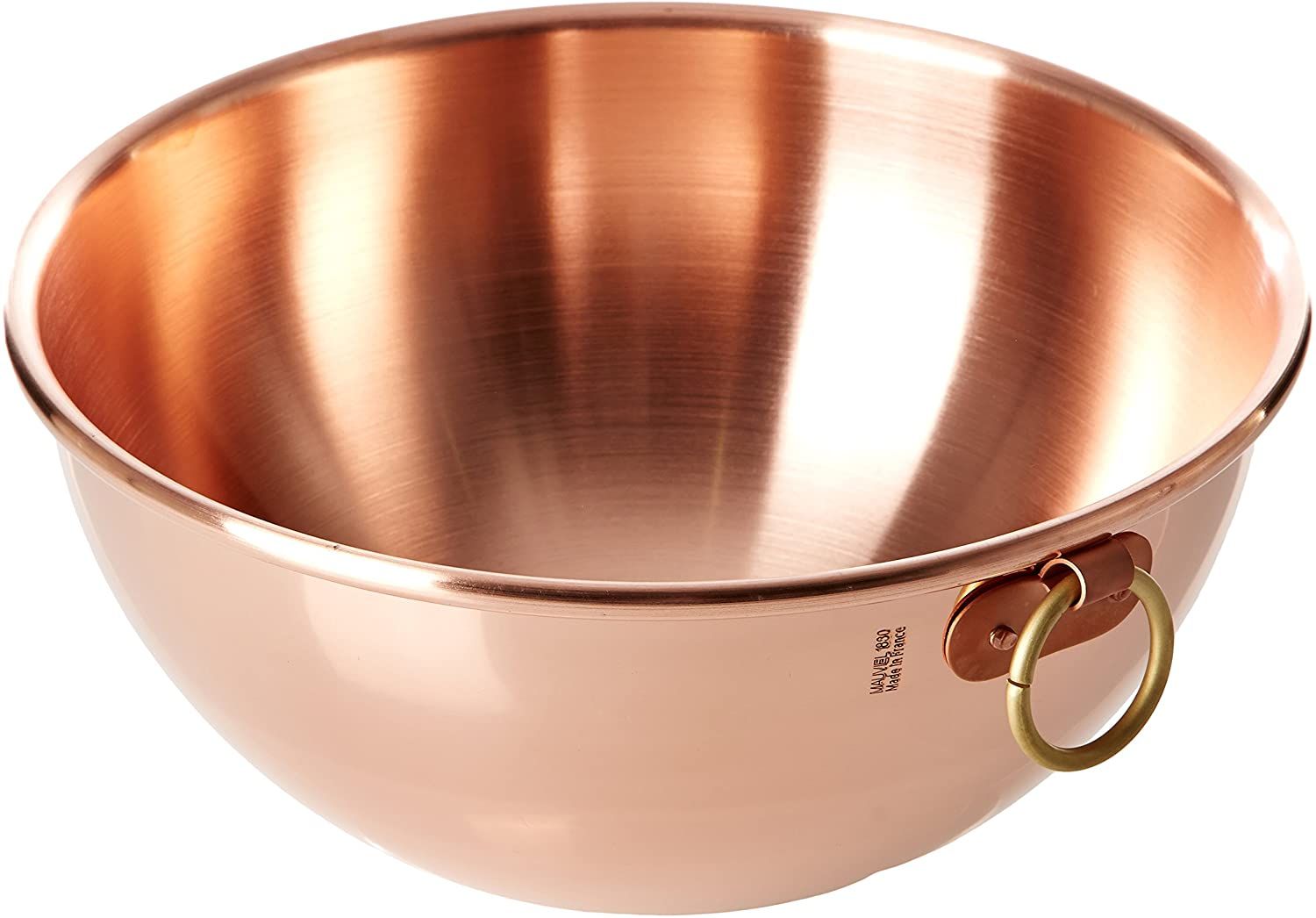 [Mauviel Made in France 12" Copper Bowl for Egg Whites ($189) ]: spatulacity123: "Copper bowl for whipping egg whites. Bonus points for copper being pretty enough to display!"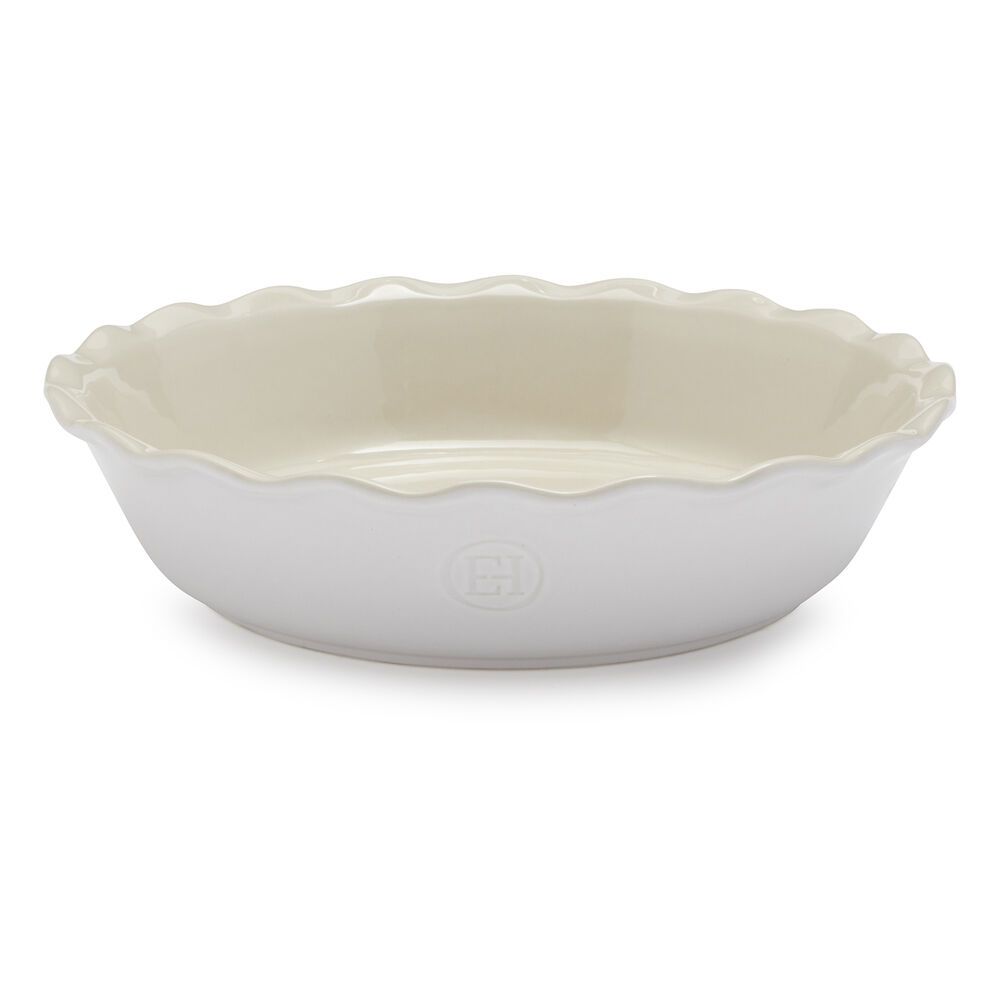 [Emile Henry Modern Classics Pie Dish ($49)]: kimberkley01: "My current obsession with deep dish pies makes me really want this beauties (not a bad price either). I have a Pyrex but this is just fabulous." rarebiird: "Just got one of these for my birthday! The best gift!"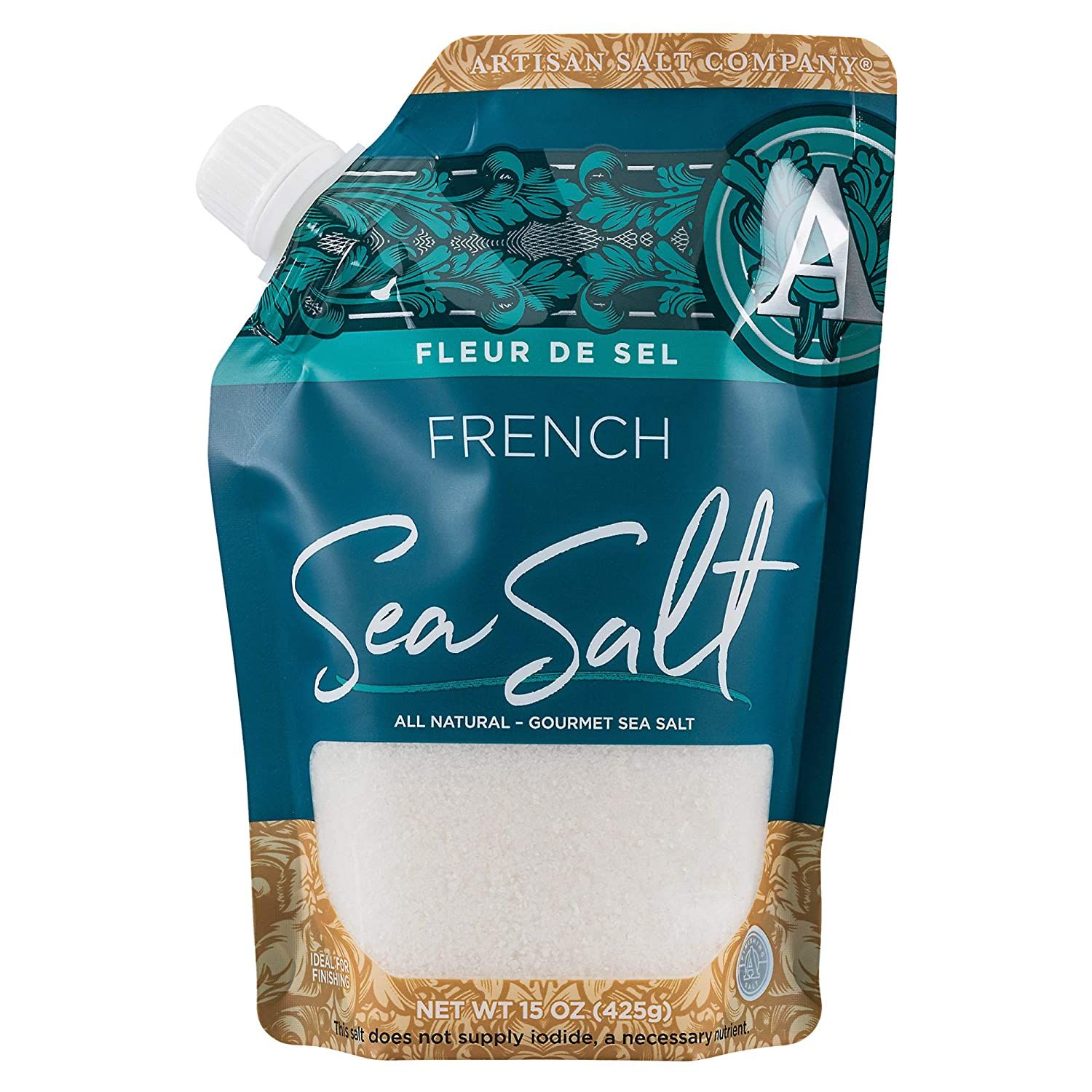 Artisan Salt Company Fleur de Sel French Flower of Salt, Pour Spout Pouch($11): Fleur de Sel is produced in the traditional way with the use of wooden tools. It has a sweeter, less salty taste than traditional sea salt that compliments nearly all foods. Our floral flakes are great on steaks, roasted vegetables and baked potatoes.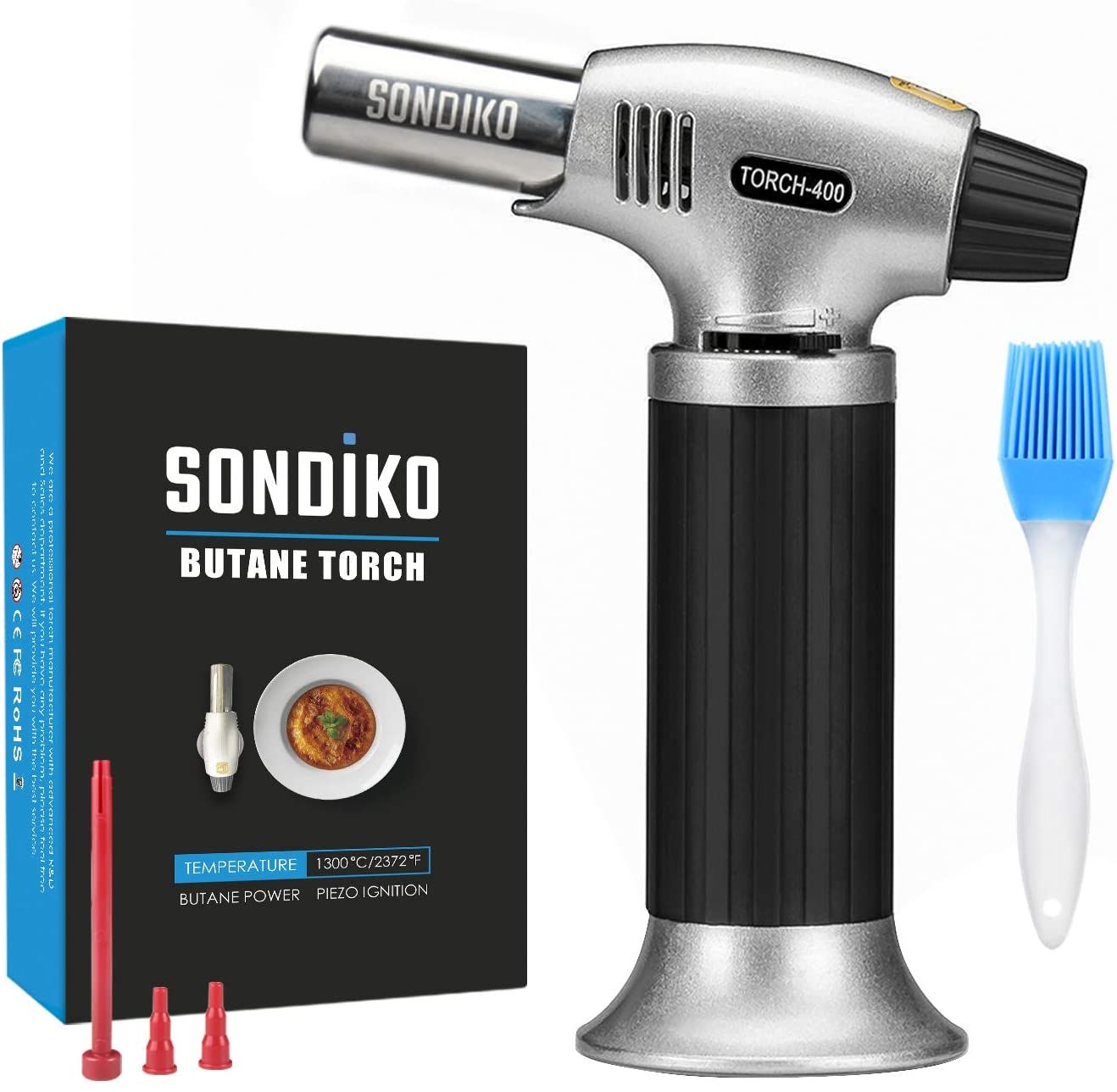 Sondiko Butane Torch($18): There's no need to spend hundreds of dollars at an upscale restaurant to enjoy a good meal!With the Sondiko Kitchen Torch, you can enjoy quality meal at home with your family!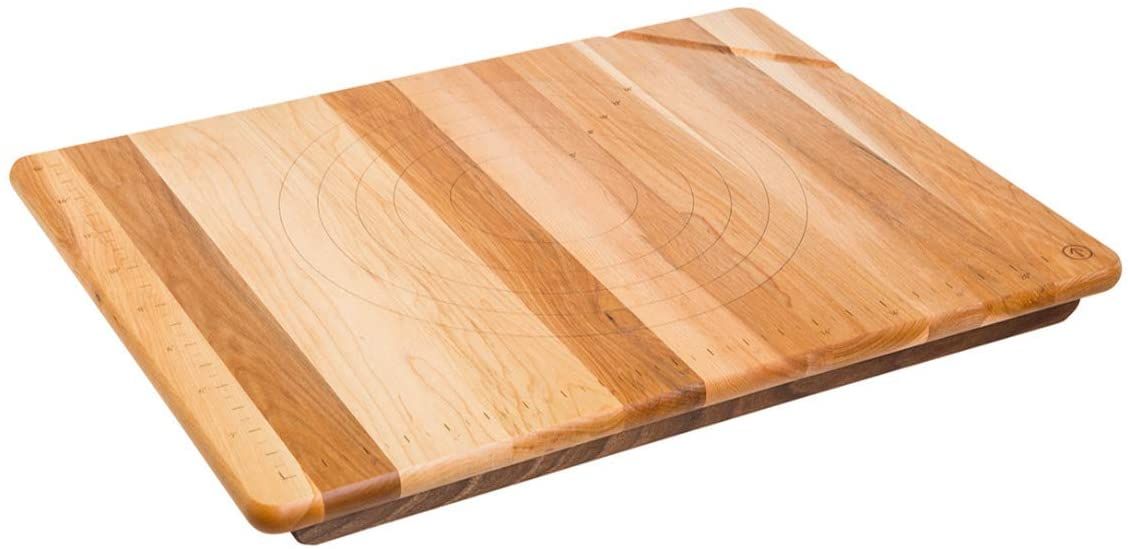 JK Adams Ultimate Pastry Board($100): Value is not just about price, it is also about a great overall value. The JK Adams Ultimate Pastry Board includes premium materials, a lifetime guarantee and a commitment to bring you the best pastry board ever made!