6 year old's are beyond cute. Treat her to a gift she will really love by shopping our unique collection of toys for 6-year-old girls. Playful and fun, their 6 th birthday is filled with exciting feelings of accomplishment.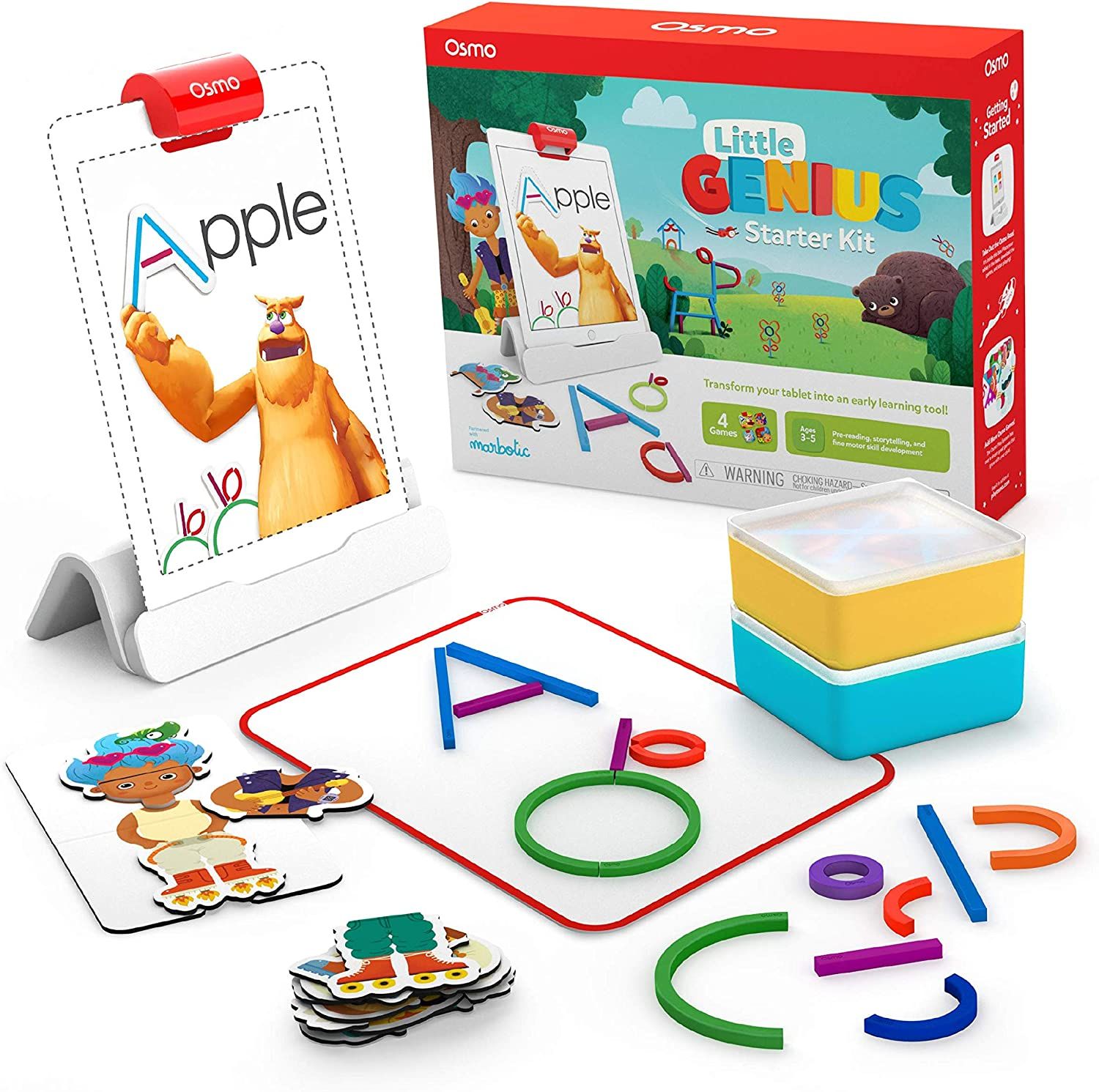 Osmo - Little Genius Starter Kit for iPad ($63): Get started playing with the Osmo - a hands-on learning adventure that brings your child's actions to life. This starter kit comes with four award-winning educational learning games that will keep your little genius engaged while they learn important skills.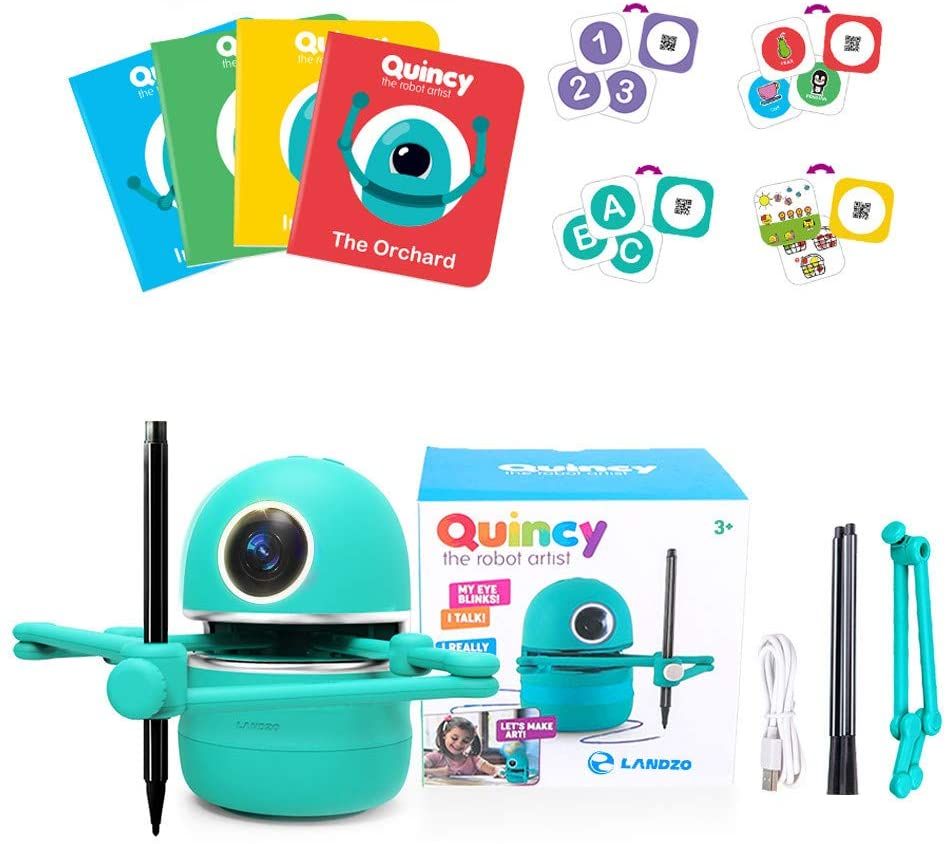 Kacsoo Educational Drawing Art Robot ($80): Kacsoo robot is a great toy for children! This smart robot can draw many different pictures and teach your children words, numbers and other basic skills. It can recognize various playing cards and react accordingly. It's time to get rid of the boring way of studying math, spelling and other skills.
Kid Made Modern Crafting Supplies Studio in A Box Set ($35): The Studio in a Box set is a great combination of art supplies for creative fun at home. With over 60 pieces from paint brushes and paper pads to colored pencils, washable markers, chalk, and more, your child can express their passion for creativity in no time.  The reusable carrying case makes clean up easy afterwards as everything has its place.
Doodle Mania Scratch & Sketch ($14): This unique scratch & sketch book has trace-along outlines that are perfect for preschoolers! Kids can scratch away the black lines to reveal top secret doodles, silly sketches, and colorful cartoons.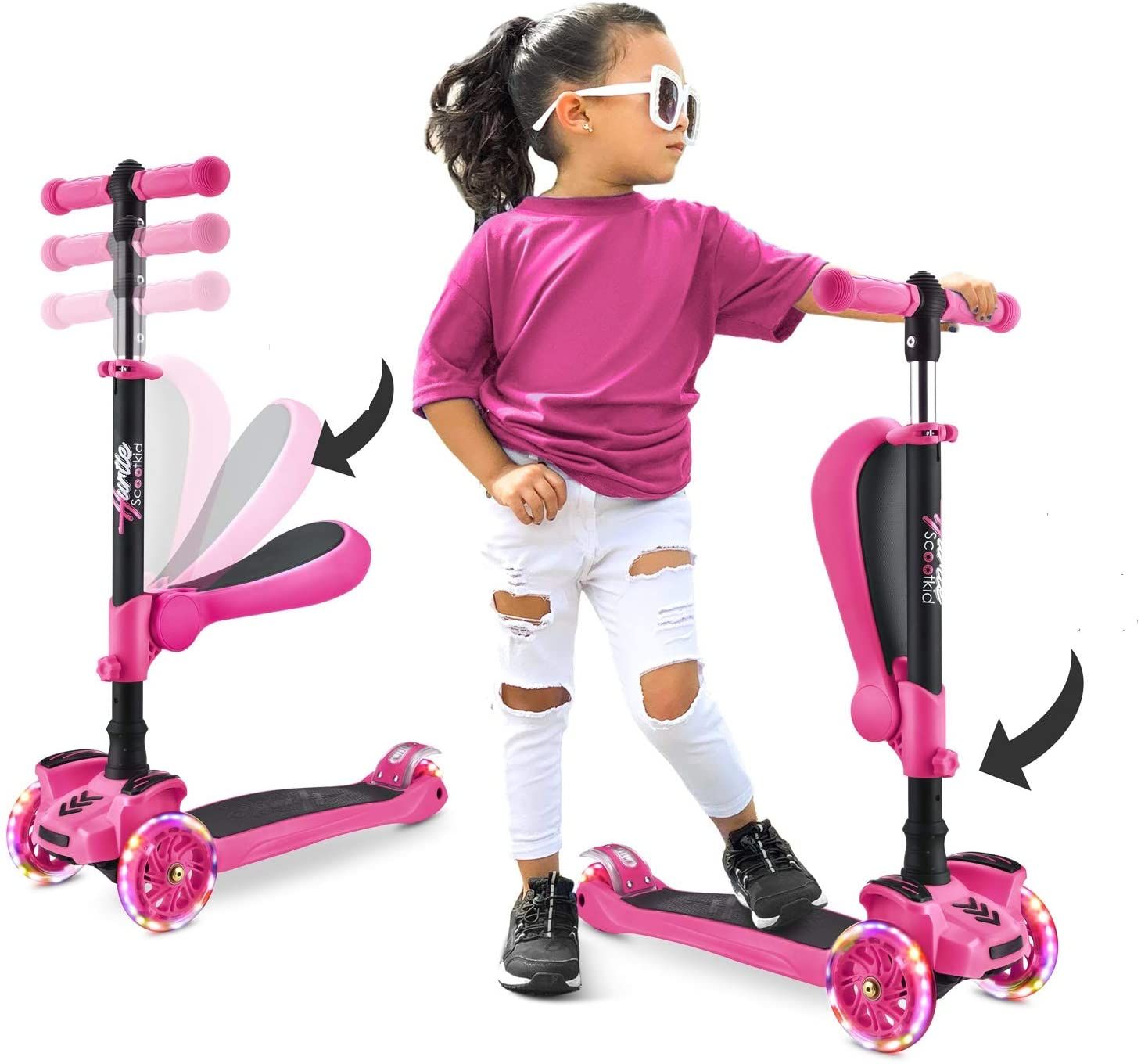 3 Wheeled Scooter for Kids ($54): The assembly is almost non-existent as all you need to do is slide the handle into place. Once the handle is in place it isn't easy to remove. You shouldn't be removing the handle once it's installed anyways. Note a small tool is included for tightening screws on scooter as needed in the future.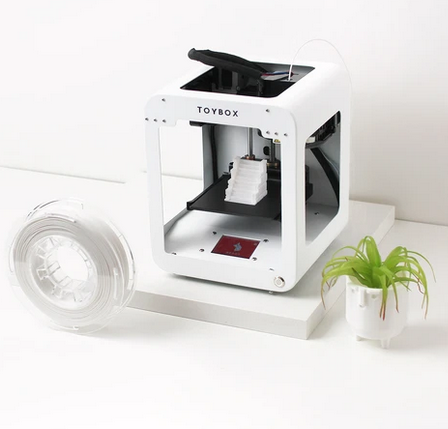 Toybox Starter Bundle ($299): Toybox is the first easy-to-use, one-touch 3D printer for kids to design and print their own toys. With an enormous toy catalog , we are introducing affordable fun for the whole family!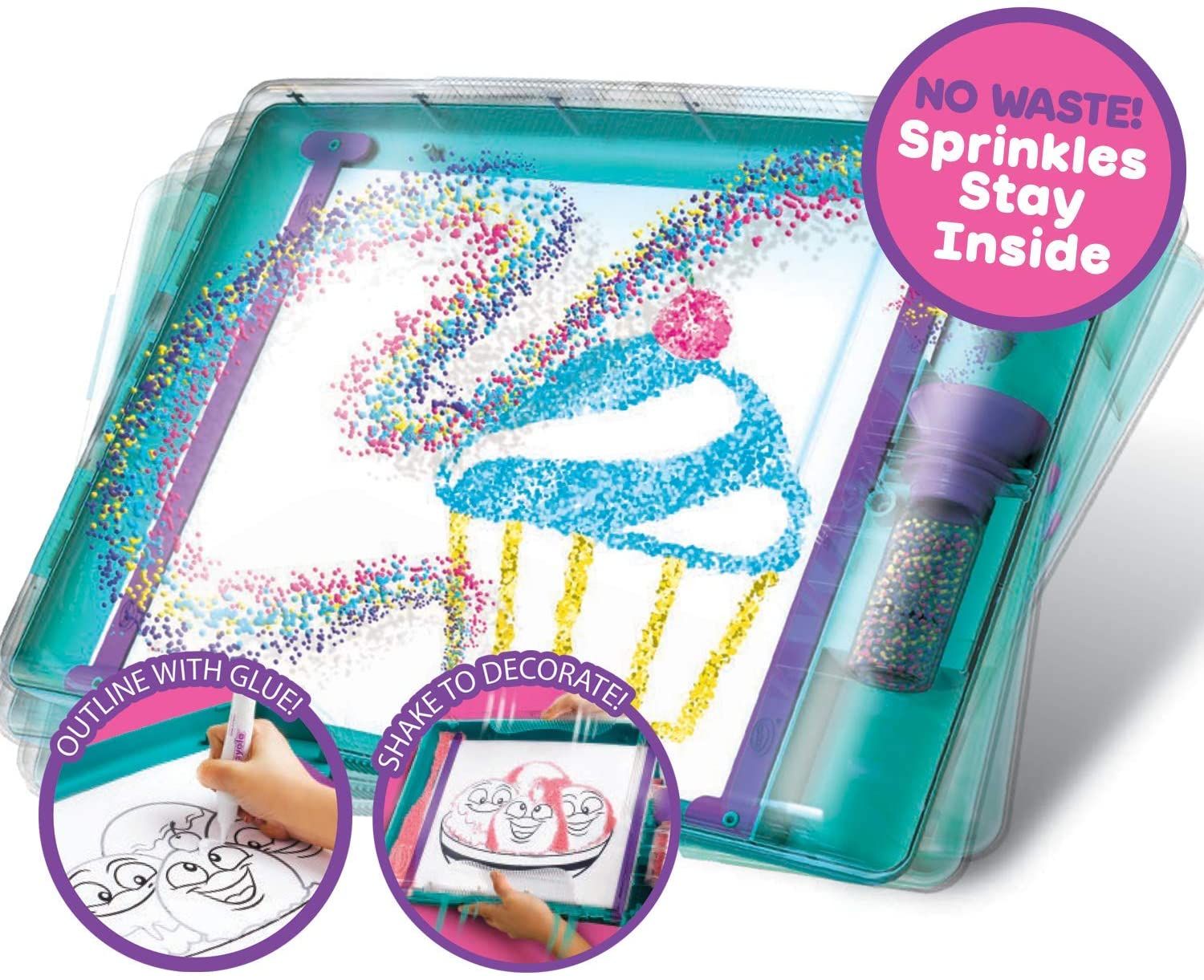 Crayola Sprinkle Art Shaker, Rainbow Arts and Crafts ($40): Get ready to have fun with bright, colorfully decorated artwork! The Crayola sprinkle art shaker is a portable art set that allows kids to decorate line art or blank paper—with less mess. Just create a design using the included glue, or add glue to line art and shake it! This kit comes with six sheets of 12-inch by 12-inch four-color line art as well as four different colors of glitter glue.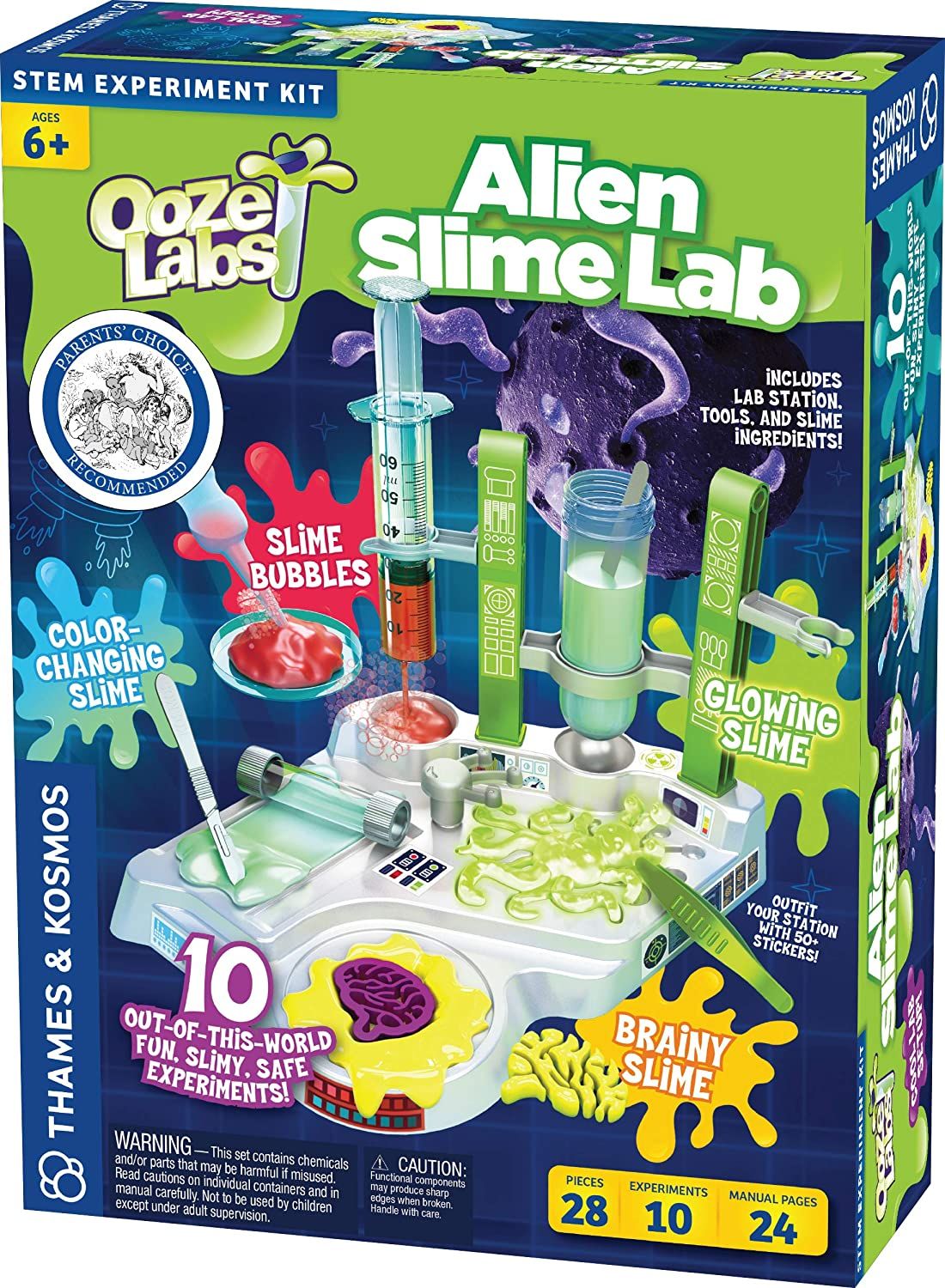 Thames & Kosmos Ooze Labs ($15: Explore the slime world with 15 alien specimens! Identify ooze by investigating its type, behavior, and color in this interactive science kit. Then create your own cool color-changing slime. The Ooze Labs slime clings to surfaces and is great for a variety of fun game activities. Run your ooze through the testing station to learn about its properties.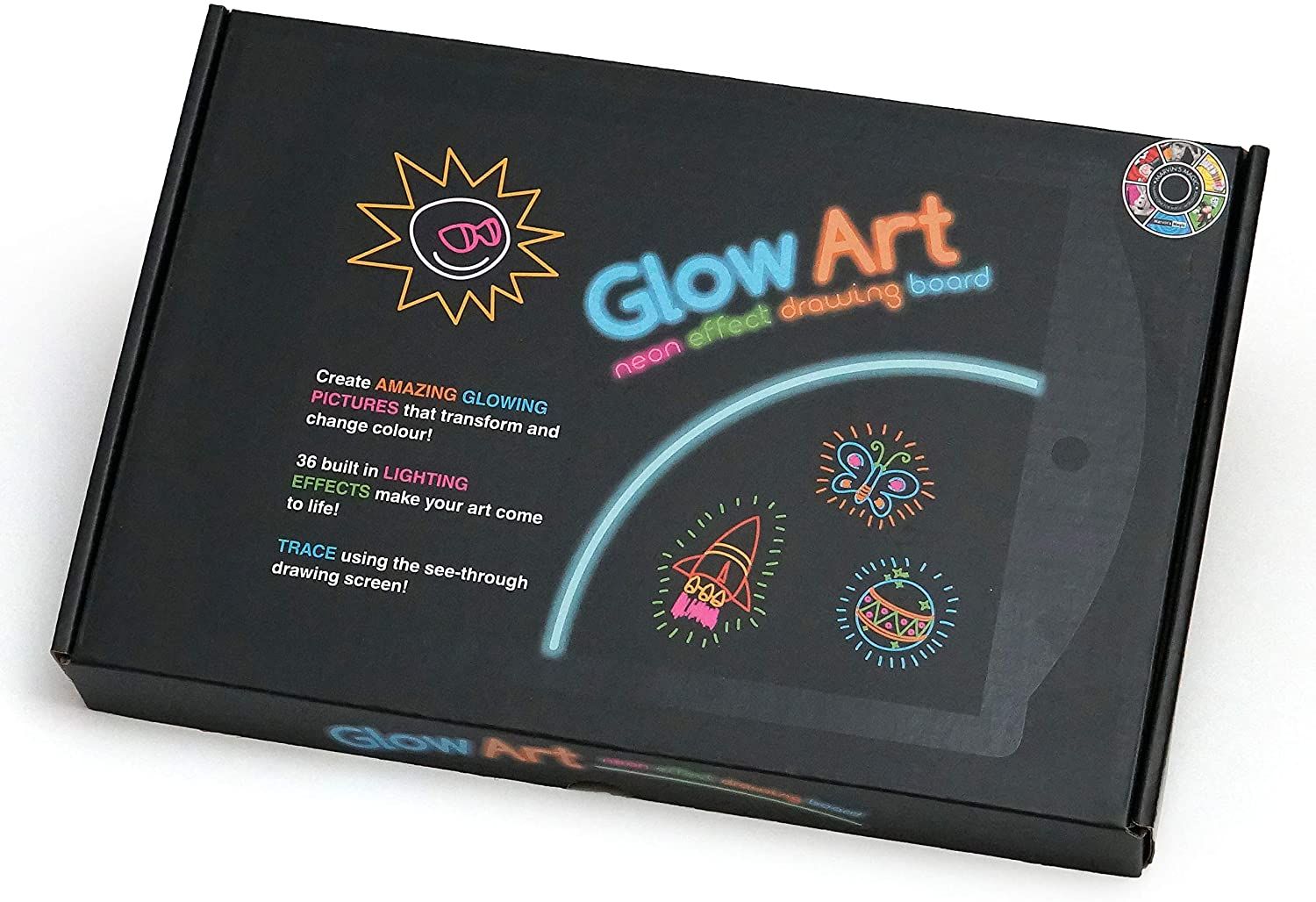 Marvin's Magic - Glow Art Unique Craft Kit: The Marvin magic drawing board is a unique craft kit containing everything you need for making stunning glowing images. Simply trace your picture onto the board using the supplied special pen and then watch the magic happen. The message will glow and animate when viewed under the black light.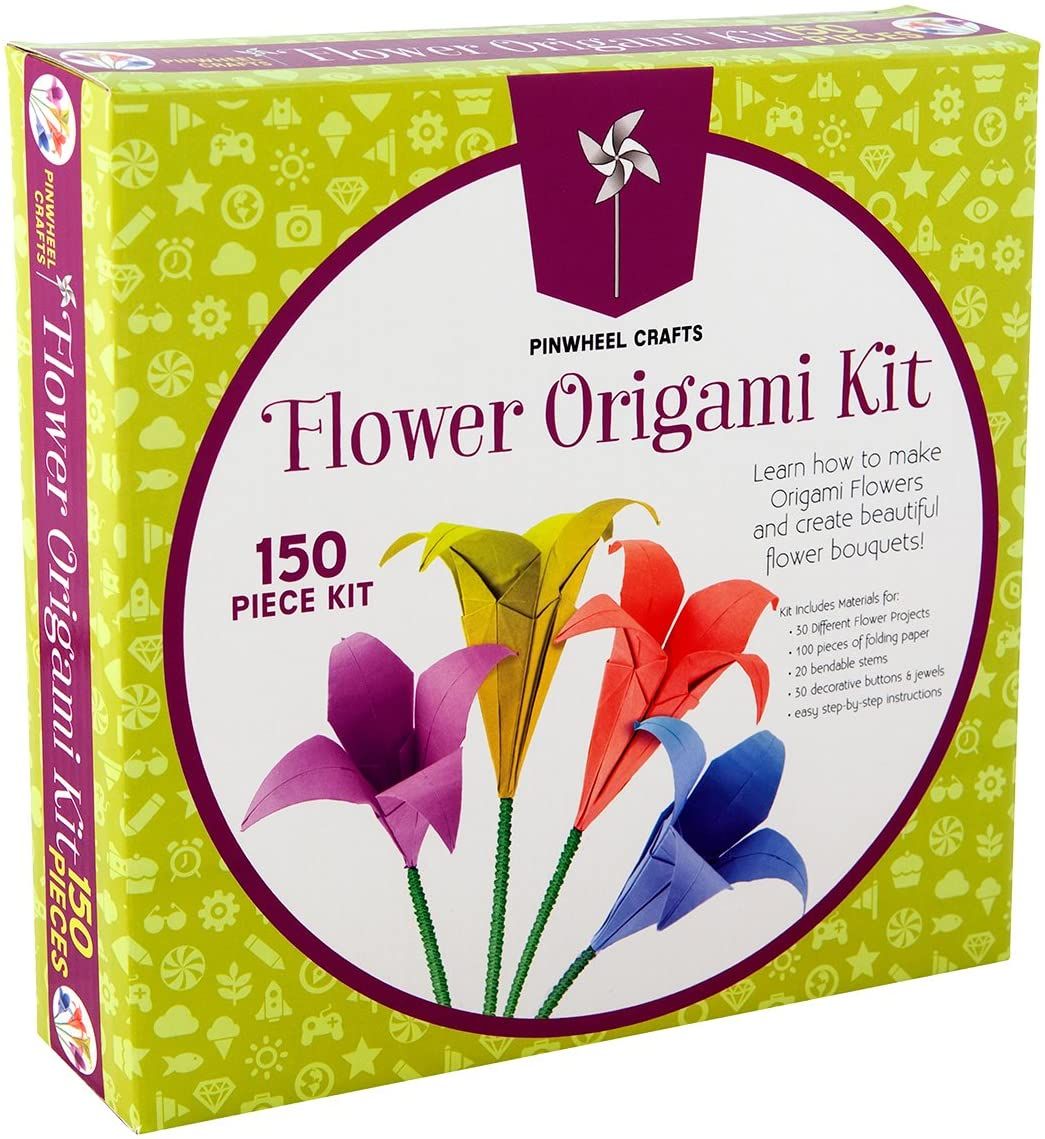 Kids Origami Paper Folding Kit ($25: Pinwheel Crafts' Flower Origami Kit is the perfect solution to hours of creative fun! Kit includes: 30 different flower projects, 100 pieces of folding paper, 20 bendable stems, 30 decorative buttons and jewels, and an easy step-by-step instruction booklet. Recommended for children ages 8 and older.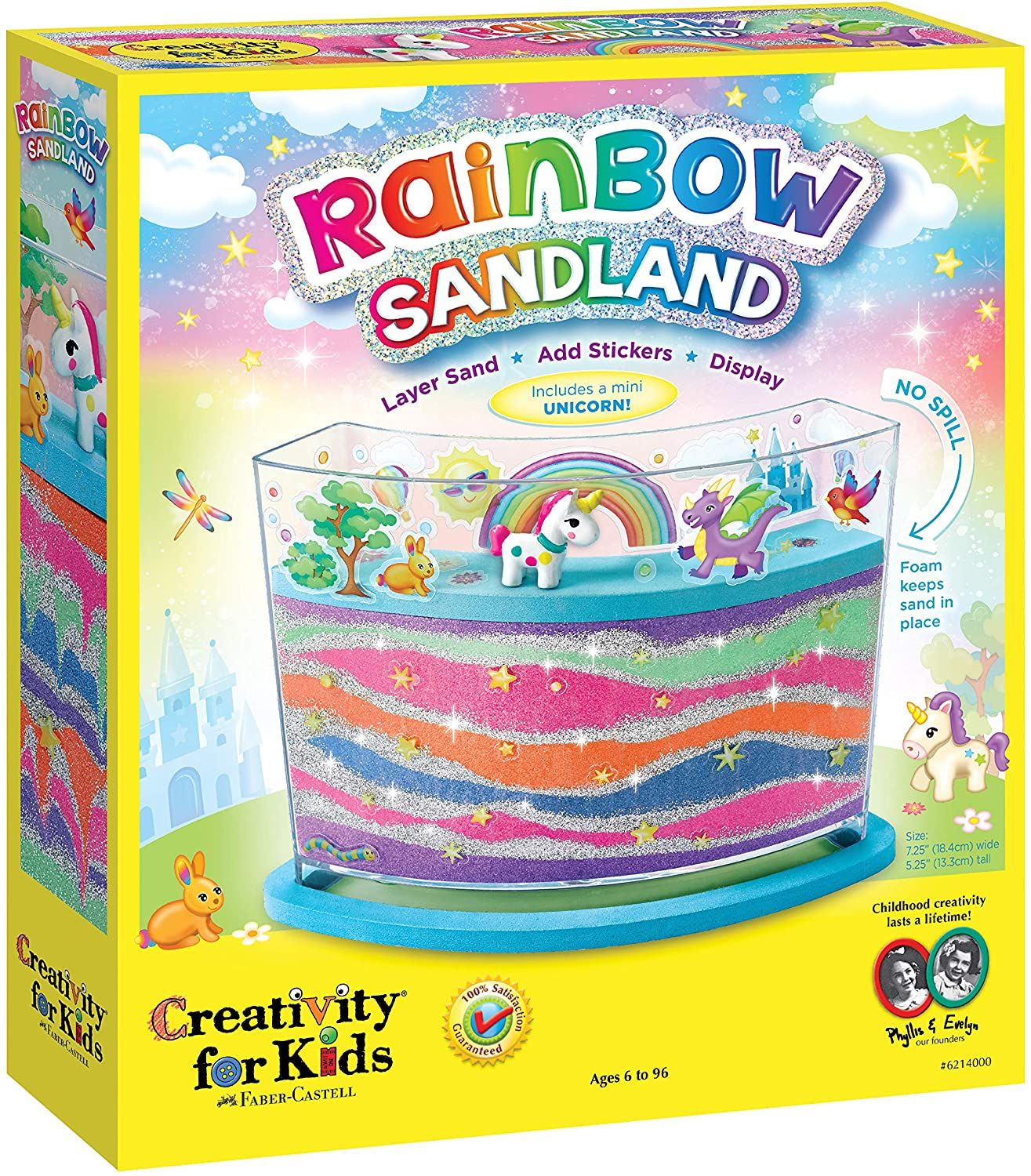 Creativity for Kids Rainbow Sandland ($13): Their Rainbow Sandland comes with the perfect combination of colors and tools to create a one of a kind masterpiece. The unique twists of sand art will make the perfect addition to your child's room! This activity helps develop their fingertips as well as imagination, and wonder through its play.