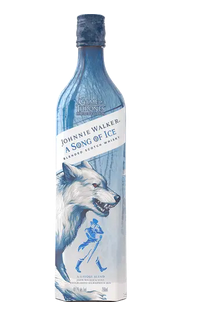 Johnnie Walker A Song of Ice Game of Thrones?($37): Johnnie Walker A Song of ice Game of Thrones is presented in a limited edition, highly collectible bottle that is inspired by the Dire Wolves of the North. The liquid is a malt from Clynelish, the Northernmost distiller in Scotland. It's sweet, fruity and slightly woody all with a creamy mouthfeel.

Whiskey Is Coming Game Custom Whiskey Glass($13): Give the man in your life a special gift. Our Sturdy Rock whiskey glasses are permanently Laser Engraved with a Game of Thrones inspired quote for a truly personalized gift he'll treasure. Give as a Retirement, Wedding, Anniversary or any other Gift!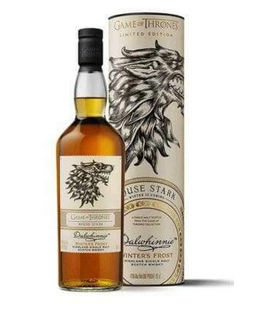 Dalwhinnie Winter's Frost Game Of Thrones House Stark 750ml($70): Dalwhinnie Winter's Frost Game Of Thrones House Stark 750ml is a sweet and savory blend that begins with honey and fresh fig before developing into a delicious maltiness and rich fruit cake. The perfect drink for any connoisseur of characterful drams, this expression will leave even the most discerning wine lover feeling the chill.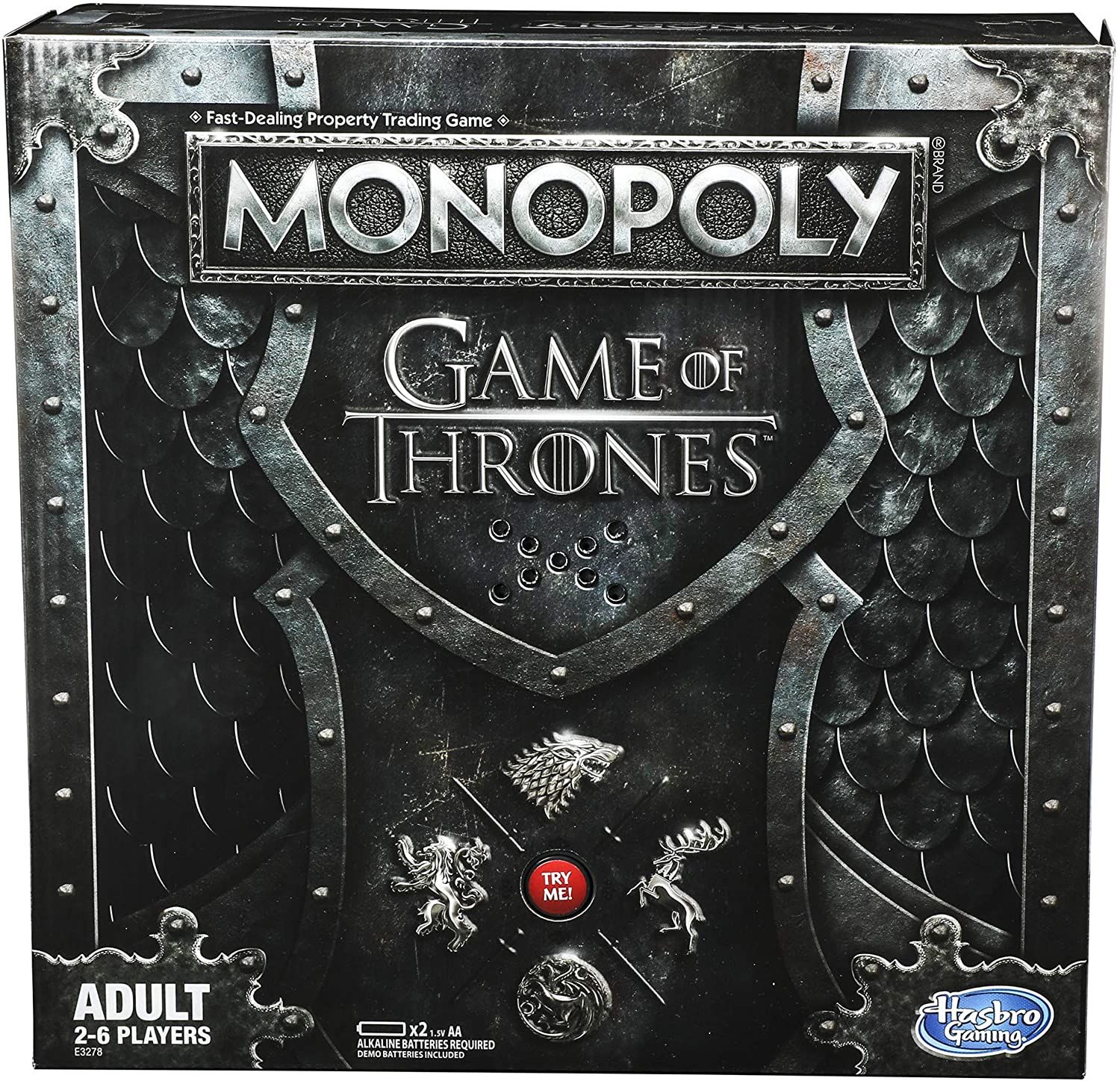 Monopoly Game of Thrones Board Game for Adults($30): Need a gift that will get noticed? Give the gift of Monopoly. The game of Monopoly is universal and timeless, but our new game of Thrones takes Monopoly to a new level. From the gameboard and tokens to the packaging and Chance cards – it's all inspired by your favorite TV show. The more you own, the more rent you can collect from opponents.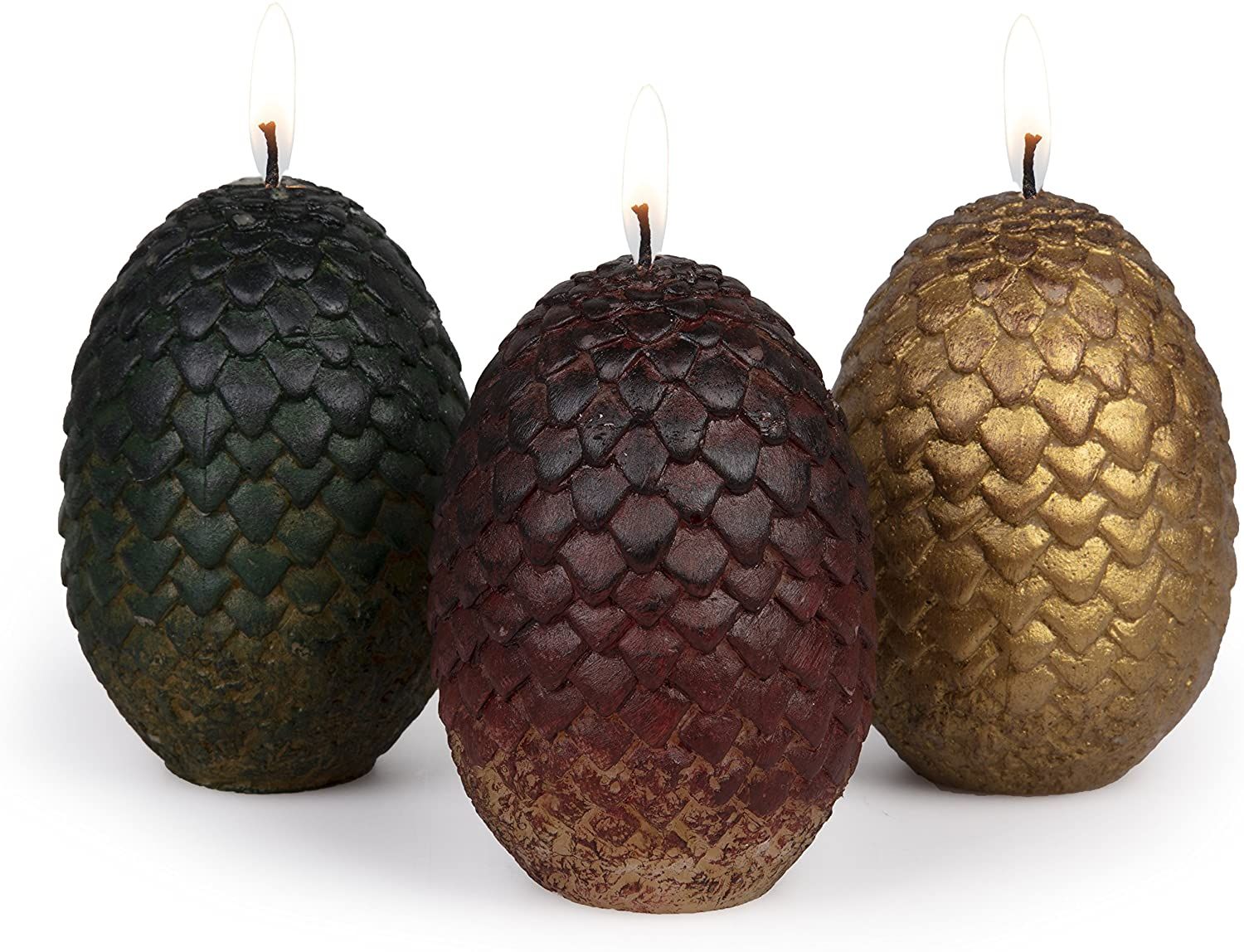 Game of Thrones Sculpted Dragon Egg Candles($30): Third man has this awesome new candle set from the GoT collection, which includes three beautifully modeled dragon eggs from the show. These are perfect for decorating your home or office while watching the show, making them a must-have collectible item for all fans. Features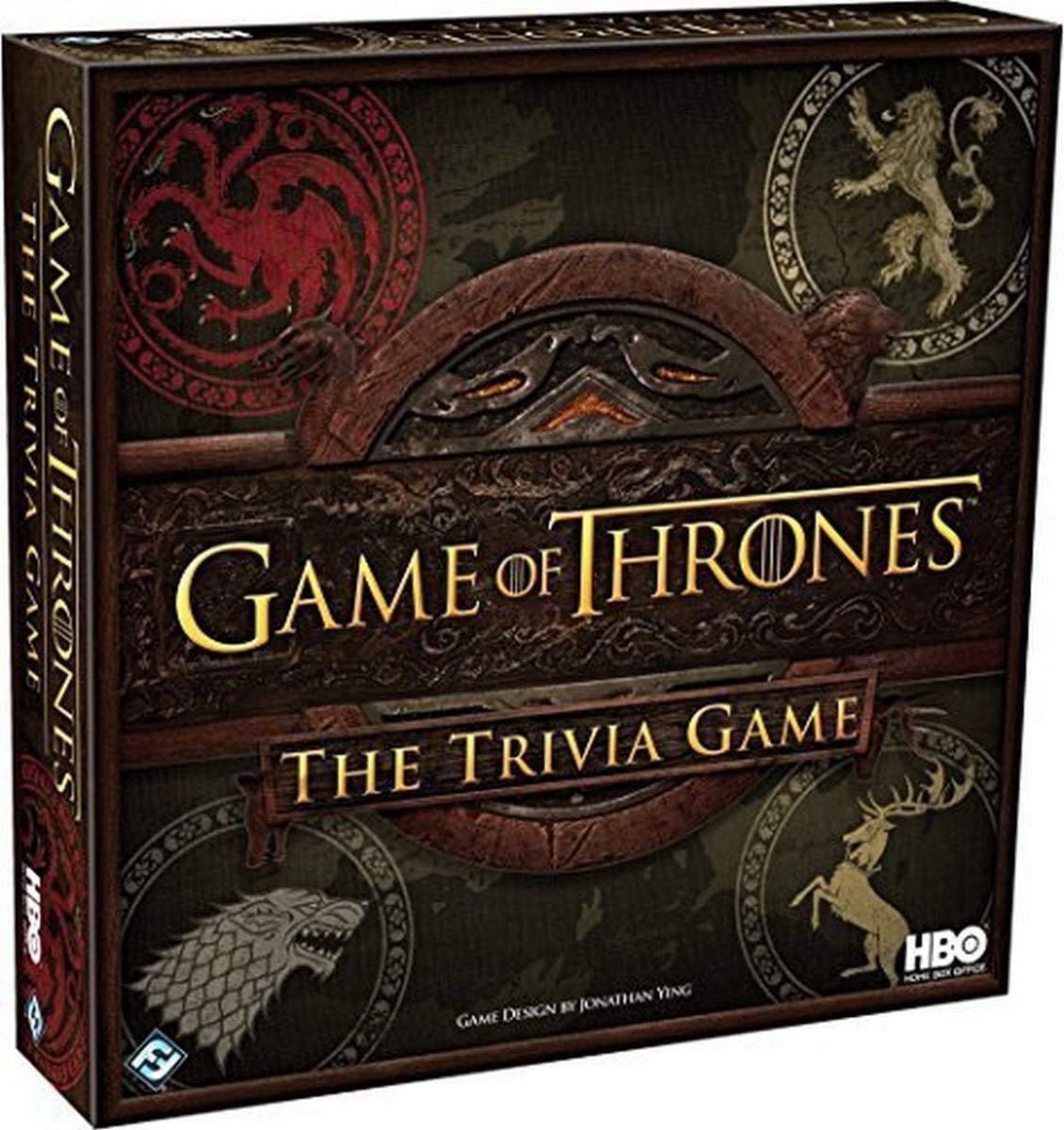 HBO Game of Thrones Trivia Game($32): The Game of Thrones trivia game is a great way to test your knowledge of the HBO hit show. Not only will you be able to sharpen your political skills, but also expand your knowledge of Westeros with 100 questions about the seven kingdoms, their rulers, and the families on both sides of the Great War of the Five Kings.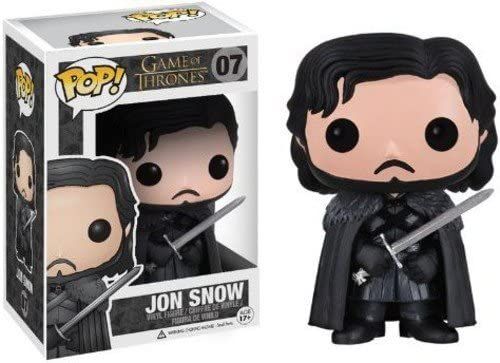 Funko POP Game of Thrones($27): Feast your eyes on the newest addition to your Funko collection! Game of Thrones Jon Snow Pop! Vinyl Figure. This figure stands 3 3/4-Inch tall and is exquisitely detailed for your enjoyment and delight. This Pop! Vinyl figure is officially licensed by HBO's Game of Thrones, and is guaranteed to make any fans heart flutter with happiness. So add this Jon Snow Pop! Vinyl Figure to your collection today.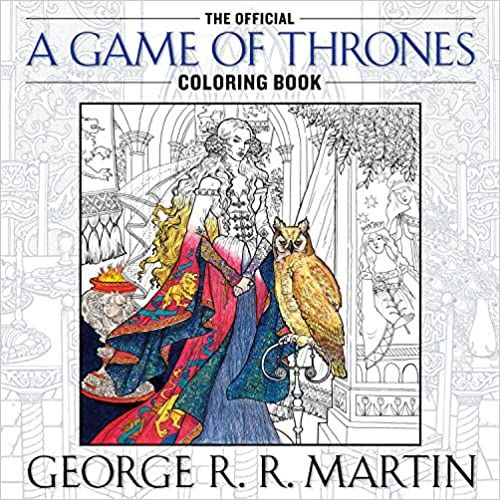 The Official A Game of Thrones Coloring Book($7): George R.R. Martin is the author of the New York Times bestselling novels A Game of Thrones, A Clash of Kings, A Storm of Swords and A Dance with Dragons, winner of the Hugo Award for Best Novel in 1998, and seven other novels in the series. He also wrote The Fearsome Crown, which appeared on Cymbria's Top 10 Fantastic Novels of 2005 list. His short story "The Man Who Killed C bitterly" was ranked number four on Locus magazine's list of the year's best mystery stories.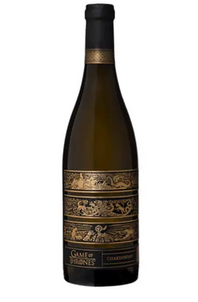 Game of Thrones Chardonnay($10): A crisp and clean Chardonnay that is perfect with food or on its own. The alluring aromas of fruits such as peaches, tangerines, and citrus play nicely with the hint of oak. This easy drinking wine has a nice, clean finish. A great choice for every day drinking or as an apéritif. Fans of the HBO series Game of Thrones will enjoy this wine's name - Daenerys Targaryen is known to enjoy a good vintage!'